Envy, Hate, Violence, and Space Exploration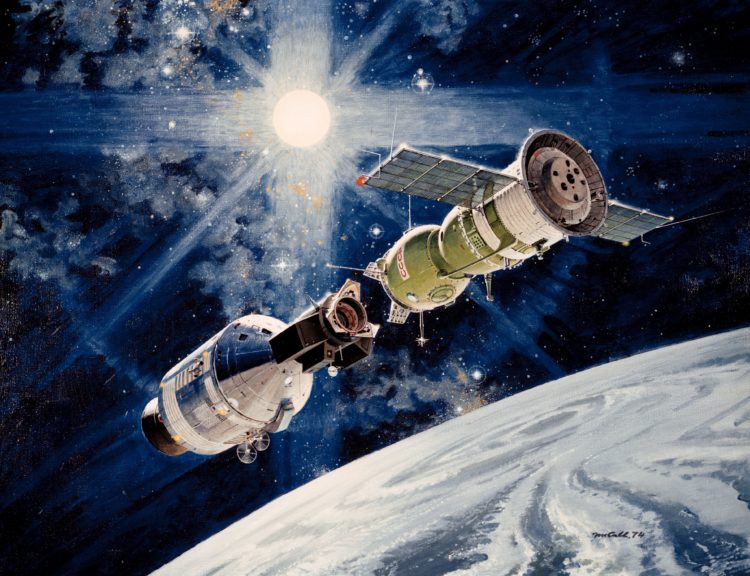 by David Sims
THE REASON for the non-White hatred of Whites is envy, which causes resentment, which leads to a deeply ingrained hatred. Which also results in their continuous violence against our people.
What are the non-Whites envious of? Just as an example, Whites can climb the sky, while Blacks and (most races of) Browns cannot. We have been putting people into orbit around Earth for 70 years. The Asians followed suit about fifty years after us, but their track record for achievement in space exploration is still far behind ours.
As for the other races, they haven't put anything at all in space. Not by themselves. If you find a Black in space, then you can be sure that Whites put him there. Whites can put anything at all into space: machines, animals, Blacks, etc.
To date, no African country has ever launched anything into orbit around Earth. It has never happened. Although some African countries do have legal ownership of satellites in low Earth orbit, those satellites were launched by SpaceX, by ULA, by Roscosmos, or by the Chinese military.
And whereas there have been launches to orbit from African soil, none of those launches were the result of African projects. The spaceport in Kenya was built by Italy on land leased by the Italian government. The launches in Algeria were carried out by France, not by the Algerians themselves.
No institution created by native Africans has ever launched anything into orbit. It has never happened. Nor do I expect that it ever will.
* * *
Source: Author