A Stark Choice: Blacks or the Stars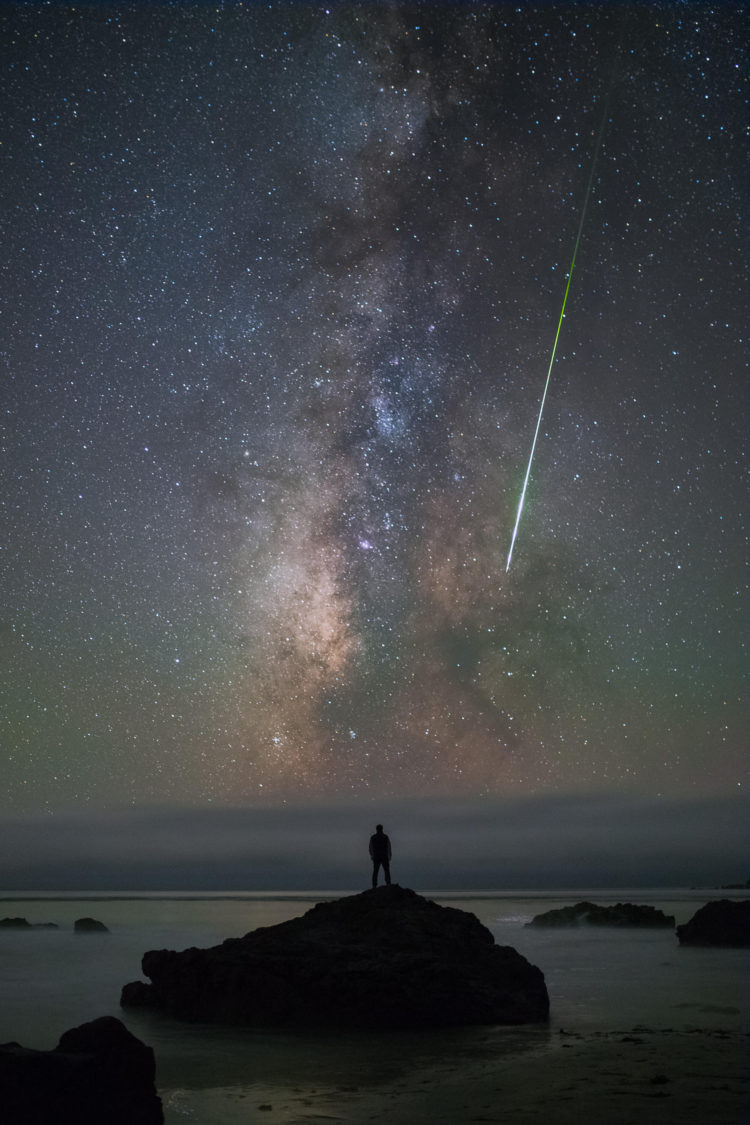 by David Sims
BEFORE committing to any particular social model for space colonization, take notice that there are certain problems that mankind has not been able to solve in regard to demographics and the problems that arise from racial differences and from racial mixing.
Elon Musk is from South Africa. South Africa has had political troubles arising from the question of who should own the farmland. The same kind of trouble has arisen elsewhere, too; for example in Zimbabwe in the 1970s, and in Haiti around 1803. An unstable mixture of human beings resulted in civil war, sometimes to the point of genocide.
Likewise, it should be noted that in order to survive for long away from Earth, everyone must be sufficiently intelligent, resourceful, and well-behaved. And that is true not only for the original colonists, but also for their children, grandchildren, and for all the generations to come. You can always cherry-pick the first generation of colonists, but the children they bear will tend to regress back to their racial averages as time goes by.
Just now, politics favors gambling with racial mixture. But that gamble looks to be a poor one. It would be an unreasonable risk to needlessly carry into space a human problem that can and should be left on Earth. Do you really want to recreate Chicago or Detroit on Mars? Or, rather, do you really want your space colonies to die as the result of incompetence, or neglect, or stupidity, or sabotage, or fighting?
If any race of people wants space colonies, then let them build their own rockets, let them launch their own astronauts, let them prove that they are worthy of having an extraterrestrial legacy of their own. If we enable them with a boost using our technology, then we'll almost certainly find them a burden, or worse than a burden, after they arrive.
NASA said that it seeks to put the first "person of color" (probably a Black) on the Moon with its Artemis program. Racial Political Correctness has been elevated to a primary mission requirement, displacing merit and ability.
There have been strong hints in the aerospace industry that this isn't a good idea. The James Webb Space Telescope, 14 years overdue and over budget by a factor of 20, has a Black project manager, Greg Johnson. Both of the Space Shuttle missions that ended in disaster and a complete loss of all seven astronauts (Challenger and Columbia) included a Black among the crew.
Whenever a Black goes into outer space, you may be sure that he was put there by White people. Whites can put anything at all into space: machines, animals, Blacks, people, etc. Putting Blacks into space is purely the result of "woke" politics, and it will lead, sooner or later, to a disaster that otherwise would not have happened. When the first rape happens in space, it will be a Black-on-White rape. On most of the occasions when incompetence causes loss of life in space, it will be a Black who will be found lacking.
Example. Neither the computer nor the radio works. You have two hours to compute a change-of-velocity maneuver (so much thrust for so much time in such-and-such direction). You would be much better off having a White man like Buzz Aldrin on the job than a Black man like Victor Glover.
Bringing Blacks along on space missions is asking for trouble, from low Black intelligence, from poor Black character, and from Black ill-will. We have an opportunity to leave all of the problems caused by racial animus behind us, and we are pretending that it is some sort of virtue not to take that opportunity.
* * *
Source: Author