Will Fox News Rebroadcast Even Part of Cameron's Report This Week?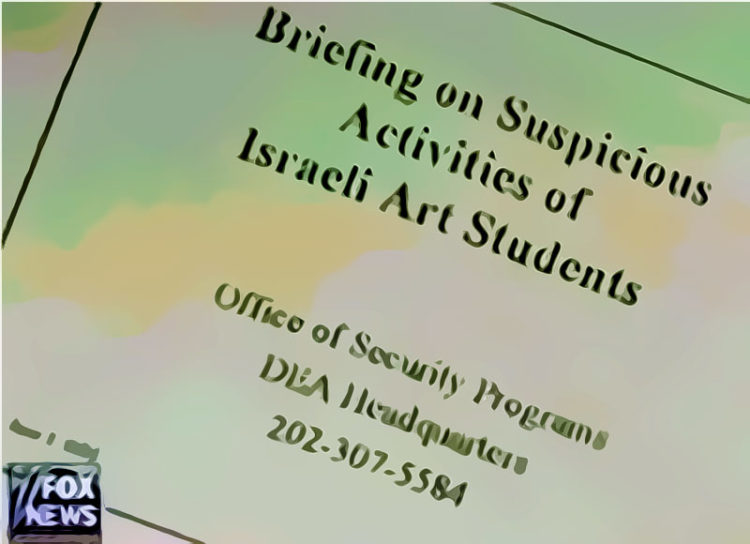 by Chris Rossetti
AS WE APPROACH the 20th anniversary of the 9/11 attacks — of which Israel apparently knew in advance and had sent a Mossad team to "document the event" — will Fox News air even a small part of this documentary by Carl Cameron, which they aired at the time but later totally scrubbed from their archives, of the extremely suspicious Israeli intelligence operations going on just before, during, and immediately after the attacks? The "Isreali Art Student" spy ring was the largest spy ring ever busted on American soil, yet the spies were allowed to return to Israel after being arrested, without even getting a parking ticket from the US authorities.
Here is a somewhat faded copy of the first section of Cameron's report, saved from the memory hole — and very unlikely to be seen on Fox News or anywhere else where Jews are in control.
* * *
Source: Author