Watch and Listen — Critically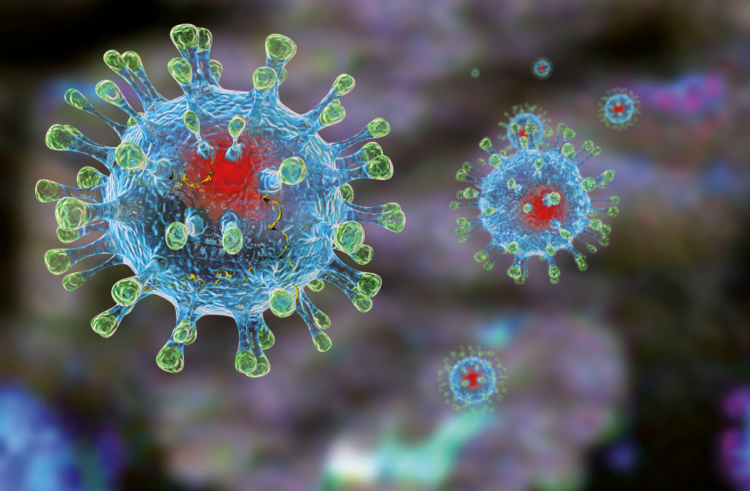 by David Sims
FACTCHECK, Snopes, and other so-called "authoritative" referees of what is true and what is not, are looking foolish in regard to their earlier pronouncement that the coronavirus was natural in origin and certainly did not come from a biological laboratory near Wuhan, China. These leftist "fact-checkers" labeled anyone who said that the coronavirus was man-made as a conspiracy theorist — by which they mean "spreader of lies," even though many conspiracy theories are true.
But it is becoming clear that the idea that the coronavirus is man-made is not merely plausible, but the most probable contention.
This isn't the only lie for which the "authoritative" sources can be blamed. They inflated the severity of the disease, including the mortality rate, too. I was, myself, fooled by those lies and believed for a time that the death rate might be as high as 15%. The cohorts of the "authoritative" sources within the government organized a systematic corruption of medical mortality statistics, in which anybody who died from any reason, including vehicle accidents and gunshot wounds, would be recorded as a covid-19 death whenever the victim had been tested positive for coronavirus, or when the victim's body was found by the coroner to be infected.
The fact-checking business is, at best, an exercise in incompetence. More likely, it is a deliberate campaign to deceive the public and keep them believing the lies.
And these high-profile fact-checkers aren't the only "official" liars, either. We also have the parade of "experts" pushed in our faces by the controlled media: Klaus Schwab is a German economist and engineer who serves the global elite as a faux-prophet. He stands before the public to "predict" what might happen unless people change their ways, either voluntarily or by coercion. However, the actual cause for that prediction isn't what the people themselves are doing; rather, the cause is what the elites are doing.
For example, if the prediction is a global pandemic, then Schwab will be instructed to "predict" that a pandemic will occur because people are enjoying too much freedom to travel. In reality, though, the elites are cooking up a deadly virus in a laboratory somewhere, intending to release it upon the world, in order to bring about the curtailment of people's freedom.
See how it works?
So, yes, do listen to Klaus Schwab and to others like him. But listen with the intention of learning the plans of the globalist enemies of all the peoples in the world.
* * *
Source: Author