A New Nation Is Needed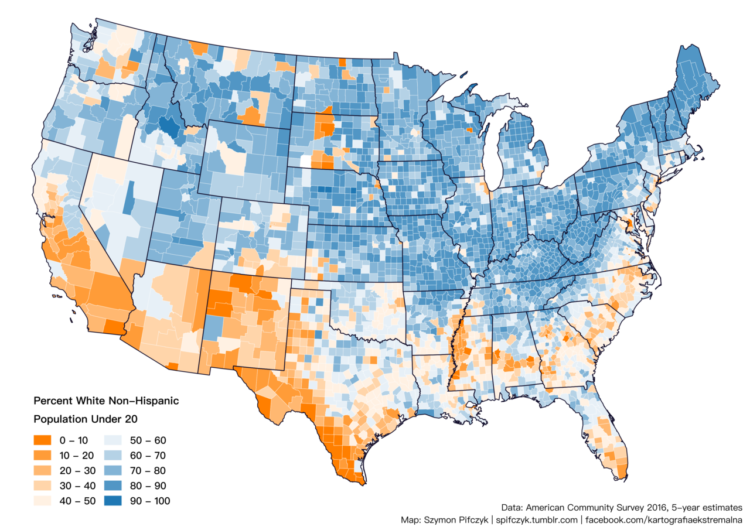 by David Sims
A GOOD POLICE officer is a boon to his country. Unfortunately, the good ones are on the decline. Many resigned during the months when their elected bosses ordered them to violate the constitutional rights of the people, using the coronavirus pandemic as a justification.
Now, in an economy weakened by lockdowns, most of which were ineffective and would have been unnecessary even if they had been effective, the police who remain are working for their paychecks and not for the good of society. This kind of officer will betray his oath of office for money. He has a job, while many of his fellow citizens do not, and he understands that he will lose that job if he doesn't do as he is told. He will violate the constitution. He will inflict undeserved harm on innocent people. And he will get away with it.
The United States of America may be irreparably broken. Americans need to create a new country for themselves. They must do it on the territory claimed as jurisdiction by the US government. The new country must be secure against military aggression from the remnant of the United States, which means it must have nuclear weapons the very moment it is established.
As we move toward that new nation, a question arises: How do you know which groups are worthy of your patronage and moral support? Here's a checklist.
• Do the "mainstream" media talk trash about them often?
• Do Democrat and RINO congressmen define them as "terrorists"?
• Do the ADL and the SPLC call for them to be prosecuted?
If the answer to all of those questions is yes, then you've found a group that is probably worthy of your approval and deserving of your financial backing.
On the other hand, if the mainstream media speak well of someone, and the Democrats seem to like him, and the ADL/SPLC give him awards, then he's probably a contemptible and evil person deserving of your enmity, and you should oppose him however you can.
If someone has been nominated for the Nobel Peace Prize, it doesn't necessarily mean that he's unworthy of any such prize. On the other hand, such nominations have been made for Barack Obama (an illegitimate US president who did nothing to deserve it), Martin Luther King Jr. (who did nothing other than plagiarize the speeches and writings of better men in between using and abusing prostitutes at drunken orgies), and, collectively, for Black Lives Matter, which is a terrorist group known for rioting, arson, assault, robbery, and murder. So whereas a Nobel Peace Prize nomination isn't conclusive proof of scoundrelliness, it certainly is suspicious.
[As awareness of such things increases, and despite his empty promises and Jewish loyalties Trump did increase that awareness, trust in the System's accolades, and the System itself, crumbles — a very good thing for our future. — Ed.]
* * *
Source: Author