White Child Adopted by Black Reality TV Star Beaten to Death

LOCAL NEWS are covering the story, along with a few celebrity-oriented Web sites. But the Jewish-controlled national networks, CBS, NBC, ABC, CNN, will say nothing — absolutely nothing — about the beating death of a White child adopted by a Black couple in South Carolina, even though the Black female arrested along with her Black husband was a reality TV "star."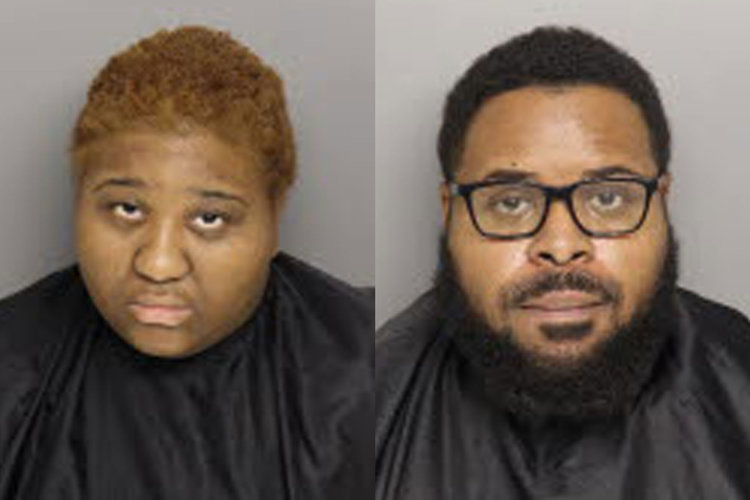 According to Greenville County, South Carolina coroner Kent Dill, three-year-old homicide victim Victoria Rose Smith had been a foster child. Just a few months after being adopted by a Black couple, little "Tori" was found in the couple's home beaten to death.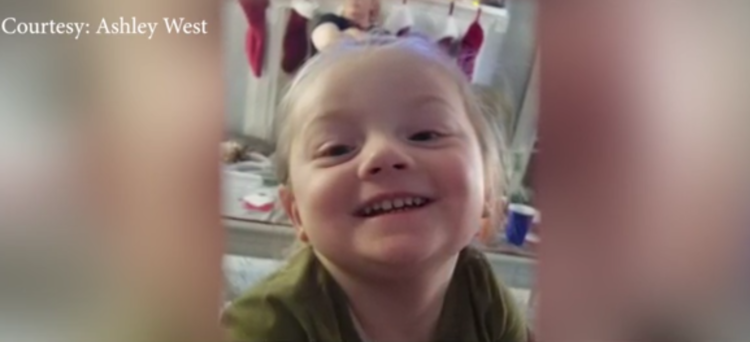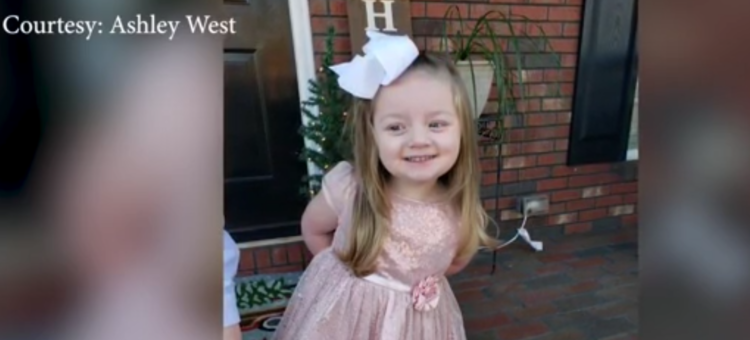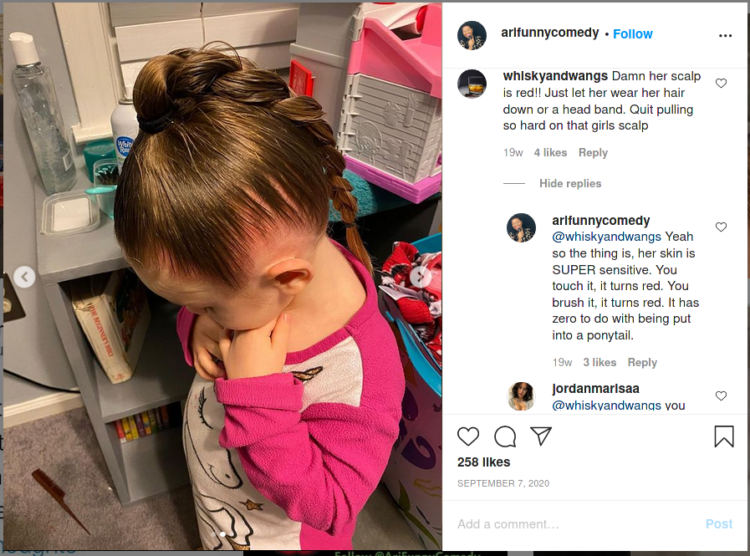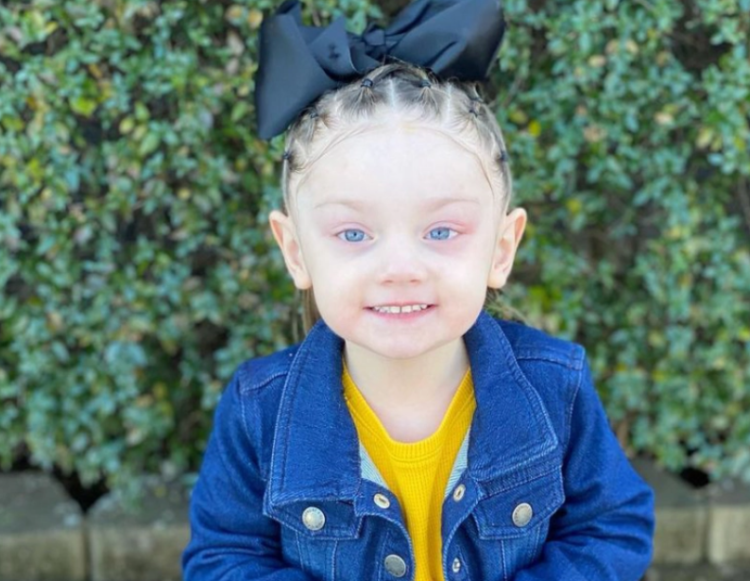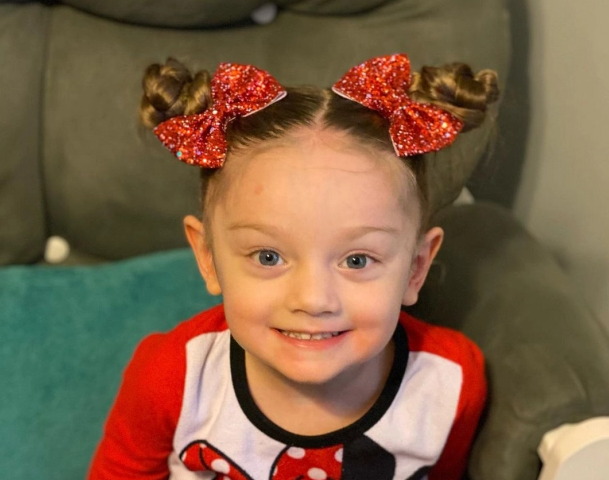 Smith died Thursday, according to the coroner. Jerry and Ariel Robinson would be charged with homicide by child abuse five days later. Warrants stated they were responsible for the victim's care and welfare.
Ariel Robinson had posted about her adoptive White children's "White privilege" shortly before Tori's being beaten to death in her home.
"She was sweet as could possibly be, so it makes no sense how somebody could hurt her in any kind of way," said Alan West. West said his (White) aunt was the baby's foster mother for nearly a year before she went to live with the Robinson family.
West and his wife Ashley West said they last saw the little girl — known to them as 'Tori' — about a year ago. They described her as fun, funny, sassy, and affectionate.
They were shocked when they learned Tori was murdered — her new caregivers, Jerry and Ariel Robinson, charged with homicide by child abuse.
The coroner said she died of multiple blunt force injuries.
"I still can't believe that it's true," Ashley West said. "I just feel like maybe we'll all wake up and it'll be a bad dream."
"You could not be mad at that girl just by how she looked and how sweet she was, so I don't understand how this man and woman would have done this to her," Alan West said.
Ariel Robinson achieved fame last year as the winner of a $25,000 "worst cooks" prize on a reality TV program on the Jewish-run "Food Network." Food Network's only response has been to wipe all episodes of the show featuring Robinson from their archives. Ariel Robinson had also worked for as teacher in Greenville County from 2016 to 2017. She was also an employee of Laurens County School District 55 during the 2018 to 2019 school year.
The tabloid Sun reported on the murder, even posting pictures of the Black adoptive parents and White child, then ludicrously stated "It is not yet known if the victim was one of the couple's biological or foster children."
The Daily Beast carried a one-paragraph notice of the crime without telling us that the dead child was White or that this was an interracial adoption.
And — get this — it is reported that those on social media trying to bring awareness of this horrific crime were posting using the hashtag #justiceforvictoriarose and some Twitter users now state that the platform has blocked new posts using that hashtag.
One observer said:
I was posting about this recently but I gave up because it seemed no one was interested. You JUST KNOW that had the races had been reversed, this would be receiving widespread media coverage across all the main big newspapers and half the 'celebrities' and blueticks on Twitter would be going nuts about it on their timelines. But a little White girl beaten to death by Black celebrities — and silence across the board. I feel livid about the injustice of this.
A local reporter asked the Department of Social Services about the process for vetting the Robinsons and whether they had received any complaints about them. DSS responded with a statement, saying they are investigating along with law enforcement. They also said "The agency's standard procedures in a case like this involved taking appropriate action with any children remaining in the home after evaluating safety and risk."
Unasked was the crucial question: Should non-Whites ever be entrusted with the care of a White child, particularly in the extremely anti-White atmosphere created by the Jewish media recently?

Jerry and Ariel Robinson are being held in South Carolina's Greenville County Detention Center.
* * *
Source: WSPA and National Vanguard correspondents