In Defense of White Supremacism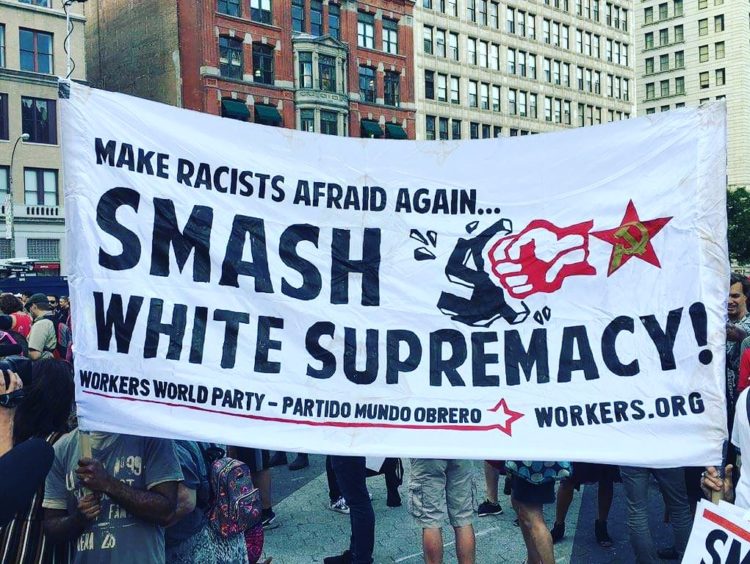 by Gordon Bakken
I HAVE KNOWN many people who support White people more than they support people of other races. Never have I seen them call themselves "White supremacists." That is a label that is attached to them by their enemies. For that reason, it is hardly necessary to defend it. Yet I will attempt to do so. Here are three reasons why "White supremacism" is somewhat justified.
1. Most everyone thinks their group should run things. That is normal. The Democrats think they should rule America. The Republicans think they should. Christians probably think it should be them. Perhaps Blacks or Jews think it should be them. Such thoughts may be foolish in some instances, but they are normal. Thus it is quite normal that Whites would think that they should run America.
2. The population of America is predominantly White. In the early 1800s the citizenry of America was almost entirely White (Blacks and Indians were not citizens). Today it is less so, though Whites are still by far the largest group. Thus America being run by Whites is proper, as China being run by Chinese, Japan being run by Japanese, and France being run by French are all proper.
3. Whites generally do a good job of running things. If you think Blacks should run our country, look at Haiti or Zimbabwe, or at almost any nation in Africa. None of those countries are run well. For example: Blacks have more than ten times the income in White-run countries than they do in countries run by Blacks. (The consensus of sources I found on the Internet says it is 31 times.) If you think the Jews should run America, notice how the Palestinians are treated. Or look at the Soviet Union, which was run almost entirely by Jews. No one lived well there and about 50 million citizens were executed.
Note how many non-Whites are trying to move into White countries compared to the number trying to go the other way. And worry about this: If these migrants succeed in dominating the nations into which they move, those nations will become like the nations they left. Even they won't like that.
* * *
Source: Author