Covid-21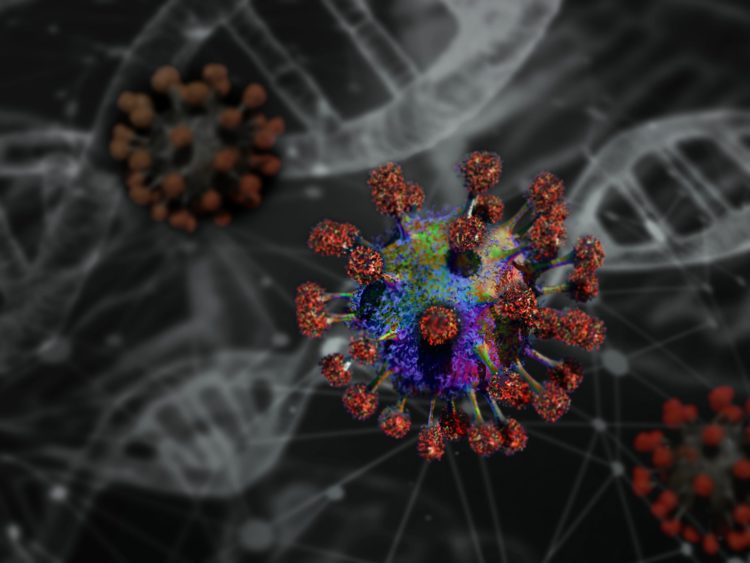 by David Sims
THERE'S A LOT of media hoopla just now over a new strain of coronavirus that is more infectious than the original that causes covid-19. They speak, now, of a coming covid-21 pandemic, a new worldwide health emergency that will require more and longer lockdowns everywhere outside China, which will further degrade the national economies of every country except China, which is the biggest reason why the covid diseases exist in the first place: making China the supreme world economic superpower, to which all other countries must bow and pay money.

Paid-off traitors on board with this agenda can be found in every Western nation. Joe "Beijing" Biden is one of them.

But the infectiousness of a disease isn't the matter of chief concern. Much more important is the severity of its symptoms, or how likely an infected person is to die or to be crippled from having it. Epidemics have snuffed themselves out in the past when a more infectious strain of the original pathogen appeared by mutation — more infectious, yes, but which caused very few, or didn't cause any, symptoms — but which did cause the infected people to develop antibodies that protected them from the more dangerous original disease. The West African ebola epidemic ended this way. Everyone got immunized by the more rapidly spreading virus that had much less severe symptoms, and in the end no vaccine was necessary.

If there were a rapidly spreading form of coronavirus that didn't produce any symptoms in anybody, and therefore didn't kill anybody, then we should welcome it and encourage it to spread. Then the world would be naturally immunized against covid and the whole pandemic problem would be solved. No vaccines necessary.

As I mentioned earlier, one of the main purposes served by the coronavirus scare-mongering is to make China stronger by making its rival countries economically weaker. But another major purpose is creating a captive consumer base for vaccines peddled by Big Pharma. We must number as our enemies two different groups: predatory Communists and predatory capitalists, both of which are treating the bulk of the world's population as their prey.
* * *
Source: Author