Evolution Is Racist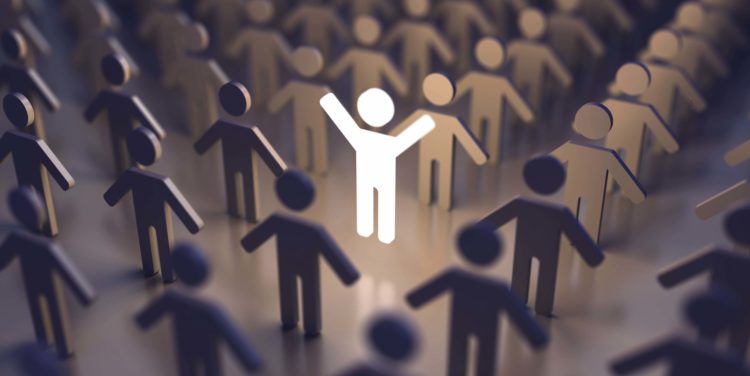 …because it didn't make the races exactly equal.
by David Sims
THE POLITICALLY CORRECT style of identity politics is a leftist reaction to the fact that races are generally different in their abilities. Whenever the same initial conditions do not produce identical results for all of the races, the leftists insist that the cause is "racism" by those who end up with the better results, against those who end up with the poorer results.
You might have seen a TV commercial in which a White man and a Black man are given equally long pieces of rope to climb up a hill. The rope is long enough to reach the hands of the White man. But the Black man is in a hole, so the rope is not long enough to reach his hands. What the commercial does not make clear is why the Black man was in that hole. I think that the viewer is supposed to assume that the hole was dug by the White man, who then pushed the Black man into it. But, really, this isn't why Blacks are disadvantaged so that equal opportunity does not lead to equal outcome. Instead, the problem is that the Black man is inferior to the White man in certain ways that matter, quite a lot, in highly technological societies. The Black man was born in that metaphorical hole. The White man had nothing to do with his being there.
Some races are more suited than others for jobs that pertain to, say, spaceflight, or other highly technological or scientific endeavors. Some races are smarter than others. Some races are more conscientious than others. And so on. For any quality that you can name, there will be some racial variability in that quality. Race isn't simply skin color. Race is who your ancestors were, and the inherited characteristics and abilities that they transmitted to their descendants through biology.
The average IQ of Blacks is very significantly lower than the average IQs of Asians and Whites. While it is true that someone's race doesn't determine his individual IQ, it does determine the probability that a randomly chosen member of a given race will have an IQ at, or above, a specified value.
* * *
Source: Author