Eugenics, for a Better Tomorrow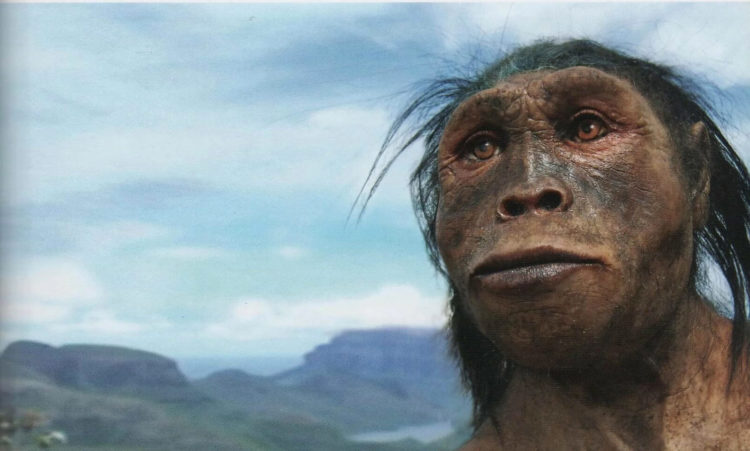 Eugenics has nothing to do with "prejudice," as our enemies allege.
by David Sims
IT isn't prejudice that made the European eugenicists conclude that their own race was superior to others in the ways that mattered most.
Whites are adroit technically, and their civilization (Western civilization) is fundamentally a technical one. The trait that matters most is a high level of general intelligence, and that is why Asians and Whites are superior to Blacks and to most of the brown races.
It should come as no surprise that someone belonging to one of the intellectually superior races discovered this fact and revealed it to others. It should likewise come as no surprise that many who belong to other races dislike the revelation of this manifest truth.
If Homo erectus had, a million years ago, pointed out the shortcomings of Australopithecus robustus in regard to tool-making, and insinuated that, perhaps, Australopithecus was an obsolete genus of hominid, you can bet that A. robustus would have taken exception and would have engaged in violence along the woodland footpaths and down at the water-hole.
But regardless of their being offended, it would have been the truth. As it was then, so it is now, with only a change in the cast of characters.
* * *
Appendix
Miscegenation Seen from a Eugenic Perspective
by Richard Fuerle
ANOTHER WAY of looking at miscegenation is from the viewpoint of eugenics. If Blacks and Whites engage in miscegenation, the mulatto progeny will have characteristics of both races. Will the two races regard the mulattos as "improved" children? Although there are no polls on this question, other evidence suggests that more Blacks would see it as an improvement than Whites.
As we have seen, Blacks are genetically primitive humans, who have evolved a lesser distance away from our ape LCA (last common ancestor). They have alleles that are many millions of years old — chimpanzees and gorillas have them, but Eurasians do not.
Admitting those and other primitive alleles into the White genome would undo hundreds of thousands, if not millions, of years of White evolution. Both Blacks and Whites regard the primitive features of Blacks as undesirable. Both White and Black children prefer playing with White dolls. And the push behind integration has been Blacks wanting to be around Whites, not Whites wanting to be around Blacks.
Mulattos resent the fact that they can never be White, and must accept a lower status as a kind of Black. They become hostile towards Whites, who are the higher status group, even though they would have an even lower status if they were not partly White. Thus, Whites who have mulatto children create enemies of Whites, including themselves, another reason for Whites to oppose miscegenation.
Most mixed race breeding occurs at the margins, where a White woman is undesirable to White men (overweight, ugly, old, addicted to drugs, mentally ill, low IQ, etc.) or has been rejected by a White man, resulting in a deep hatred of all White men, or the Black man may be rich and/or famous (e.g.. Tiger Woods, O.J. Simpson), though there are some cases where the explanation is not readily apparent (e.g., blond German model Heidi Klum).
* * *
Source: David Sims and Richard Fuerle