COVID Capers, Elite Style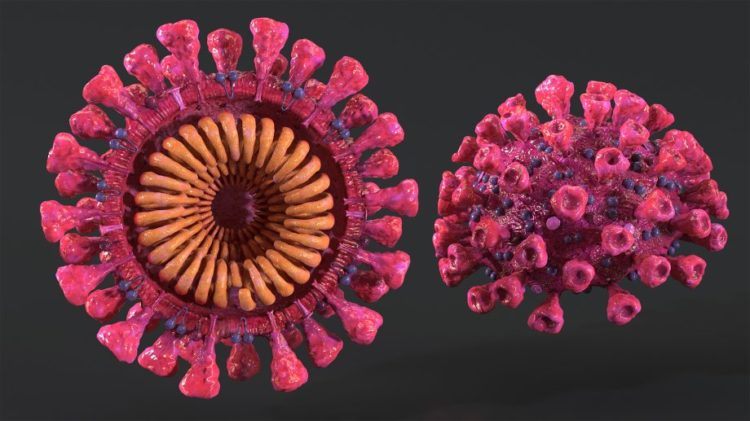 by David Sims
IT NOW seems that the Chinese government was partly correct to blame the novel coronavirus on the United States' military-industrial complex. The earliest work on an artificially altered coronavirus took place in US academic and research institutions, such as Harvard, Emory, and Chapel Hill. That research was off-shored to China when officials in the NIH began asking questions about possible breaches of the Biological Weapons Convention.
The NIH was not initially insistent that the coronavirus research by US institutions be curtailed. Their first opposition to it appears to be a "cover yourself" kind of objection, made for show, but failing to threaten consequences for failure to comply with a pause order. The NIH letter to those institutions said that a pause, while desired, would be voluntary on their part. Later, though, the heat would ramp up, and that's when the research was outsourced to China.
Of course, the Chinese government was happy to take the contract for the continuing development of a genetically modified coronavirus. The US government subsidized the research that took place at the Wuhan laboratory, though the Chinese did the work and reaped at least as much potential military benefit as their US sponsor did.
The primary motivation for a pandemic grade of coronavirus was probably economic, rather than military. The incentive was enabling the present elites in both China and the United States to milk their respective populations of money (via medical fees relating to a vaccine), and to justify governmental actions that facilitated increased control of the populations by the elites.
The release of a novel coronavirus to the world was, I think, an accident. The nCov19 virus isn't much use as a biological weapon. Apparently, the Chinese had chosen to raise the virus' infectiousness first, leaving the fine-tuning of its host targeting and the severity of its pathology for later. The released virus was thus in some intermediate form and was incomplete and inadequate as a bioweapon.
* * *
Source: Author