The West is Ruled by Traitors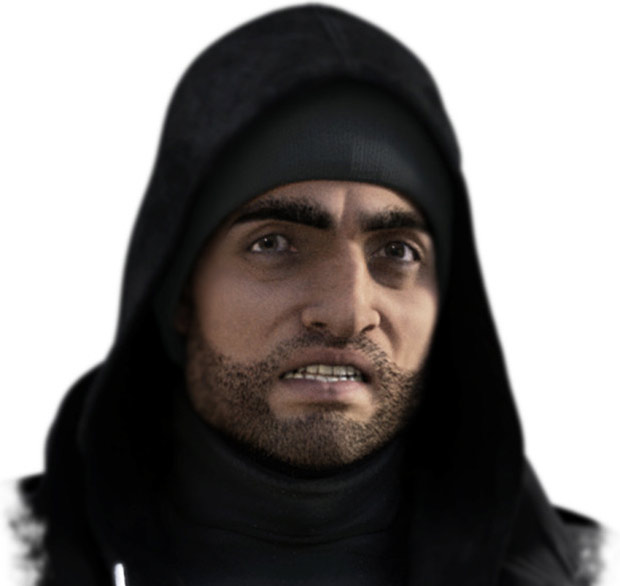 AN UNAMED migrant living in Germany, originally accused of sexually molesting a young girl, struck again days after his arrest when he was released in less than two weeks after legal officials declared he would not be a flight risk. The Afghan migrant, who currently holds a temporary residence permit, was picked up after it was believed he had sexually abused an 11-year-old girl. The migrant was then released only to allegedly rape a 13-year-old girl after luring her to a hallway in an apartment block in Dortmund.
After the second brutal sexual assault his teenage victim was able to help identify the man with an accurate depiction of the suspect. Legal officials released the man shortly after his first alleged offence because he was not considered to be a "flight risk".
"He had previously appeared for a narcotics offense, but not in connection with sexual offenses. He has a permanent place of residence and therefore there was no reason to hold the refugee," said the prosecutor. Another public prosecutor, Börge Klepping, signaled that the second sexual assault was a "similar incident" to the first.
May The Day Of The Rope not be delayed too long.
* * *
Source: Irish Savant