God Forbid
by Terry Davis
HITLER'S SUPERHUMAN efforts to save his people are so often used by appallingly ignorant but well-trained idiots as an example of "what we must not do." Here's what I said to one such fool the other day:
God forbid a man could want Germany to remain German as it had been since the time of Tacitus!
To Hell with your backward morality. White people deserve a homeland. Asia for Asians, Africa for Africans, but White countries for everybody? Your kind will only be happy when Whites are gone.
France is looking at an ethnic French minority in 30 years. Similar to the ancient Whites of India, they will be mixed away and gone forever. You can't undo hybridization. It's the fourth most common form of extinction on this planet. France will become an Afro-Arabian nation.
London is already not an English city. The colonization of London, then all England, will lead to an eradication of the Anglo-Saxons who built it. When we are gone, there is no undo button. Those of us with healthy instincts are having our opinions suppressed. Many of us have already left.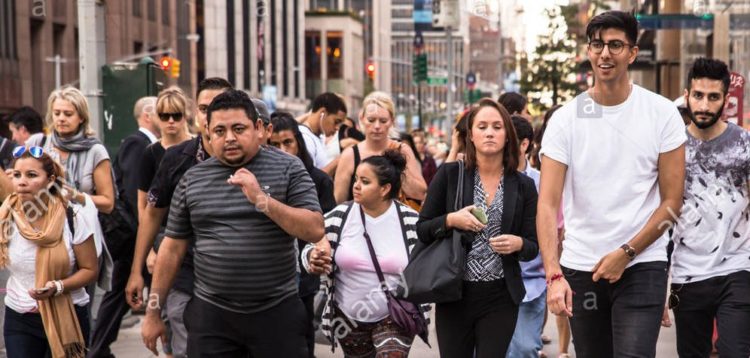 The United States is almost ethnically cleansed as well. The cities are already dissolved. America will never return to its former glory. Whites in North America will eventually disappear as North America is Brazilified.
Germany too will be gone. Germany may take a little longer than the others. They literally fought a war to defend the self-preservation of their ethnic group. They were denied this and multiracialism was forced upon them. They were "re-educated" and their freedom of speech was taken away. It is a form of genocide.
I find the situation entirely immoral. To deny those of us with healthy racial survival instincts an "opt out" option is genocide.
Of course, what I have said is expressed with underlying assumption that present trends will continue. They may not: We may yet find the will and strength to destroy the System that is killing us.
* * *
Source: Author and National Vanguard editors