Another Anti-White Narrative: Ahmaud Arbery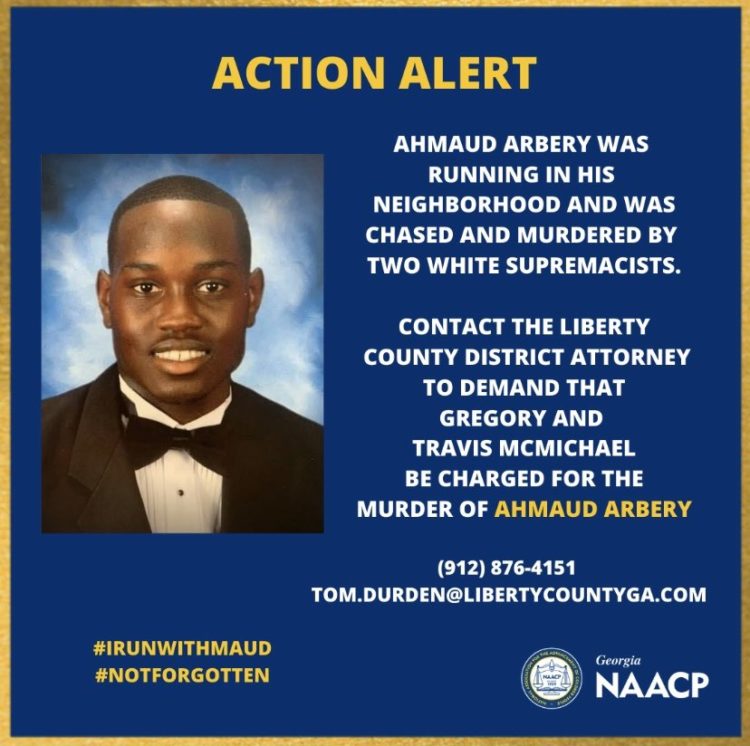 by David Sims
DO YOU remember how the mainstream media lied about George Zimmerman and Trayvon Martin, trying to convince us with their lies that Zimmerman was a White "racist" and that Trayvon Martin was an innocent little Black boy? Do you remember that it turned out that (1) Zimmerman is Mestizo, not White, and (2) Trayvon Martin initiated the fight in which he was killed.
Do you remember how the mainstream media lied about Darren Wilson and Michael Brown, trying to convince us with their lies that then-police officer Wilson was a White "racist" and that Michael Brown was a "gentle giant" male Black who was gunned down in cold blood? Do you remember that it turned out (1) that Brown had just robbed a convenience store, (2) that Brown assaulted Wilson and tried to get his gun, and (3) that Brown was charging at Wilson when Wilson shot him?
Well, the mainstream media are at it again. The same kind of situation: a Black criminal attacks a White man, and gets his ass shot dead in the fight that he, himself, started. This time, the Black involved is Ahmaud Arbery and the White man is Travis McMichael.
Arbery had just been caught trespassing in a home under construction. Someone in the neighborhood had called the police. One of the people who noticed Arbery was Travis McMichael's father, Gregory McMichael. Gregory had been a police investigator and had previously become acquainted with Arbery when Arbery had been arrested and charged with burglary.
Gregory and Travis McMichael saw Arbery running from the house where he'd been trespassing and decided to detain Arbery with a citizen's arrest, which is legal in Georgia. Arbery (probably) recognized Gregory McMichael as the police investigator who had met him previously, while he was in jail. He decided he didn't want to go to jail again.
Since Arbery knew that he couldn't get away (because Gregory McMichael knew who he was), he decided to gamble that he could get Travis McMichael's shotgun away from him and use it to kill the two White men. He failed. He was shot and mortally wounded during the struggle over the shotgun.
No shots were fired before Ahmaud Arbery attacked Travis McMichael.
The mainstream media have presented a false narrative about the shooting of Ahmaud Arbery, in which an innocent Black male was chased down and shot by White supremacists. That narrative is just as false as it can be, in regard to what the facts are and where the blame is.
* * *
Source: Author