Opportunistic Biowarfare?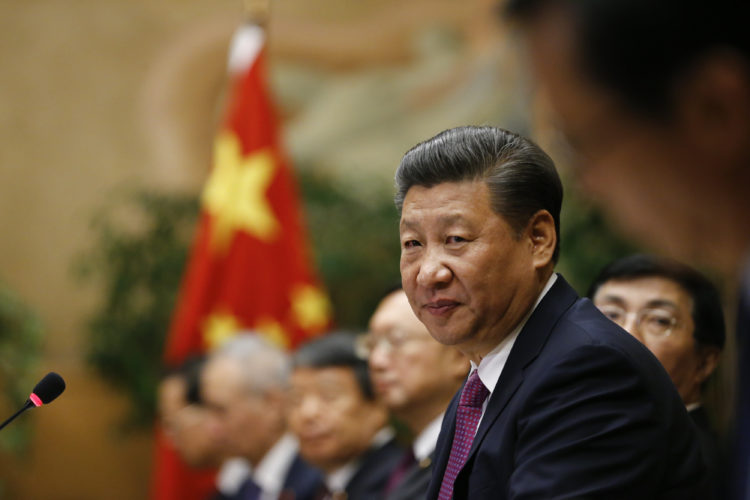 by David Sims
I'M GETTING the impression that China used the coronavirus as a biological weapon whether or not it deliberately crafted that virus as such.
China clamped down on the early epicenters in China — Wuhan first, followed by urban parts of Henan, Zhejiang, and Guangdong — even as it encouraged Chinese people to travel internationally and promoted "anti-racist" gestures in the United States and in parts of Europe, such as Italy's "hug a Chinese person" campaign.
China also used the WHO as a platform for disinformation: first to disalarm as a means of facilitating inaction by other governments and, later, to maintain alarm as a means of keeping other countries on lockdown to cause as much economic damage as possible.
China's early disinformation included the claim that there was no evidence of person-to-person transmission, when China knew that this was a lie. When a few honest Chinese people tried to use the Internet to warn the world, China's government arrested them, and, in some instances, might have had them assassinated.
The pattern that emerges from China's actions is that of a deliberate attack on the world, particularly on major industrial powers such as Europe and America, so that, when the dust settled, China would have gained ground in economic terms, relative to its rivals.
I think that China weaponized its internationally migratory population, though largely without their knowledge, converting Chinese travelers into human missiles carrying a biological warhead.
* * *
Source: Author