The Second Amendment As It Is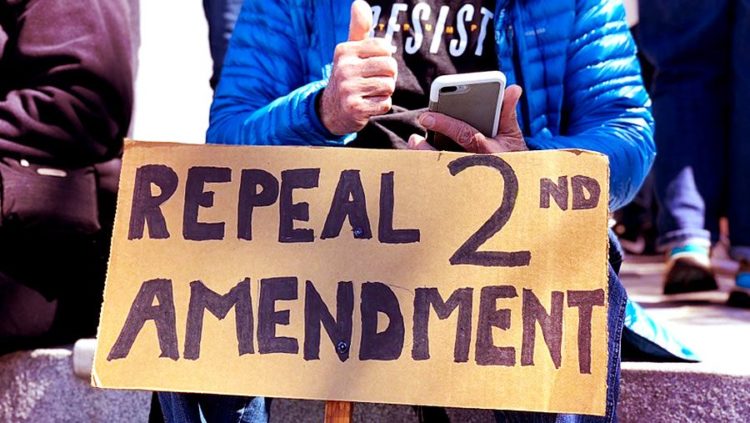 by David Sims
HERE'S THE Second Amendment to the Constitution of the United States:
"A well regulated militia being necessary to the security of a free state, the right of the people to keep and bear arms shall not be infringed."
The first clause is explanatory, not definitive. The latter clause is the real meaning of the amendment. The right of the people to keep and bear arms shall not be infringed.
But what does "infringed" mean?
Well, a fringe is the edge, or the border, of something. The dictionary definition is "an ornamental border consisting of short straight or twisted threads or strips hanging from cut or raveled edges or from a separate band" (Merriam Webster).
A prohibition of the infringement of a right means more than a prohibition of violating it does. It means that upon that right no shadow shall fall. Even the fringes, the outermost penumbra, of the right (e.g. the regulation of it or the taxing of it) are off-limits to legislative or executive management.
The Founders of the United States tried as mightily as they could to say that gun rights were — excepting only the freedoms of speech, press, assembly, and religion — the most important rights of all, and that they were never to be the subject of government supervision.
Upon the gun rights of good citizens should no shadow fall. That is what "shall not be infringed" means. Keeping and carrying guns is like going to church. The language in the Second Amendment means that no permission is needed, that no fees may be charged, and that no taxes may be laid.
* * *
Source: Author