The Grotesque Grammys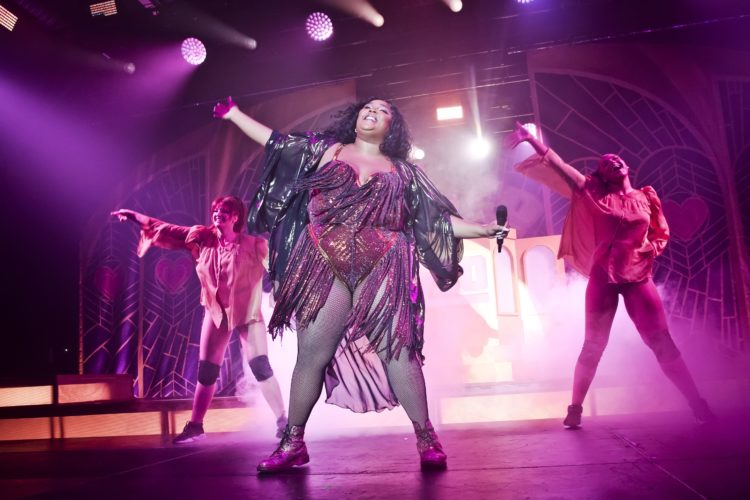 by Kenneth Lloyd Anderson
THE GRAMMY Awards last night were a dump of emotionalism, arrested development, exhibitionism, freaks, transvestites, Whites trying to sing like Blacks, and hillbillies condescendingly tolerated by the Black-dominated crowd and presenters.
The Grammys certainly do declare the death of White culture — and there is not much worse than destroying the values and morals of our youth. The producers of this cultural destruction began their march through pop culture back in the 1950s when they introduced a naturally conservative White music audience to naturally anarchistic Black music — and we ended up last night with screaming wannabe-Black Aerosmith and Black hip-hop Run DMC together performing "Walk This Way." I suppose it was their ludicrous way of trying to be inclusively "woke."
This Dionysian mess was many worlds away from the Aristotelian stiff upper lip of traditional culture. I hold the producers of pop culture responsible for this degeneration… To think that Socrates was killed merely for corrupting the minds of the youth of Athens with Socratic reasoning!
* * *
Source: Civilizing the Beast