A Realist's Guide to American Politics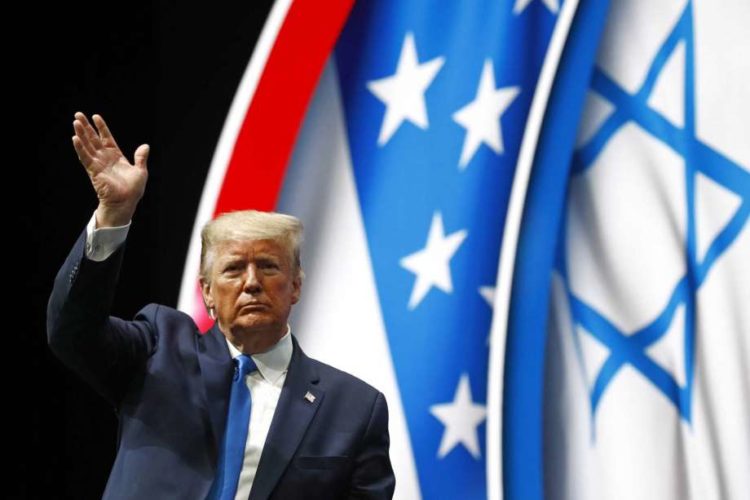 by David Sims
YOU WHO ARE not Americans need a guide to understanding US politics. Basically, it is entirely a game between (ostensibly) "rival" groups of Jews.
The Democratic Party is the party of the Marxist Jews. The Republican Party is the party of the Zionist Jews. Either way, though, the Jews run the show.
Donald Trump isn't really serving the American people. He is serving the Zionist lobby. He has created the illusion of putting America first. In reality, he puts Israel first — exactly like every other Republican politician does.
For the Americans, Donald Trump does "a little something" once in a while. His promises to the Americans are always under-fulfilled. At the same time, his promises to Israel are always fully fulfilled. Trump is the Zionists' president in reality; he only pretends to be America's president.
Even so, Trump is better for the Americans than any Democratic candidate would be. The Democrats would serve the Marxist Jews in a way that would harm the United States, and its citizens, much worse and more rapidly, as compared with the Republicans. I've said before that Donald Trump is the best president that the United States has had in a long while. That's true. But it's very faint praise.
In other words, the choices of the American people are merely between not-so-good and much, much worse than not-so-good. We don't have, and for a very long time haven't had, a really good president for the American people.
And, in the end, these "rival" groups of Jews aren't really rivals at all. They are working together to keep America as their enslaved minion. Neither of them cares what economic system Americans have, except insofar as it serves to prevent Americans from escaping from Jewish control. If capitalism does that better than socialism, then the Zionist Jews will prevail over the Marxist Jews. If socialism works better for the Jews than capitalism does, then the Marxist Jews will prevail over the Zionist Jews.
The Jews will simply stage-manage all of the relevant controversies in the media so that they get whichever result they desire.
* * *
Source: Author