Don't Take Even a Single Step Down That Road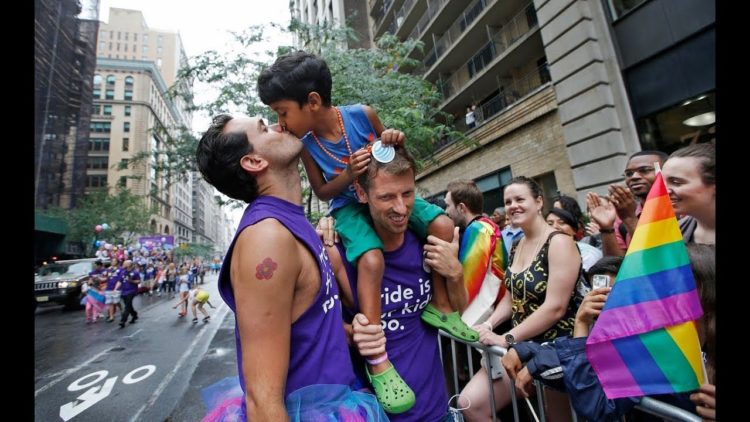 by David Sims
THERE IS a consistent pattern in the way the Jews and Cultural Marxists corrupt culture by instilling some sort of perversion within it. It begins with a request for tolerance, which is simply the right of the pervert group to be left alone and allowed to do their thing behind closed doors.
When the perverts have gained tolerance, they (and their Marxist allies) push for "acceptance," or equal status.
When the perverts have equal status, they demand that their "lifestyle" be celebrated, or recognized as a good thing.
After that, the pervs — and their powerful allies — push for forced participation in their culture by all the normies. They begin carrying on their perversion while parading through city streets, and they begin going into the classrooms of young school children to extol unto them the virtues of their kind of perverted behavior. They might even change the textbooks to make what they do seem "normal."
Finally, they lobby for laws that punish people for disagreeing with them on the superiority of their perversion to normal ways.
This is a slippery slope argument carried out through cultural degeneracy. The only rational lesson to be learned from it is: Don't take that first step. Perversion is never to be tolerated. It is to be put away from us, just as any other evil should be put away.
* * *
Source: Author