Jewish Procurer Maxwell on White Girls She Recruited for Jeffrey Epstein: "They're Nothing; They Are Trash"
SEVERAL FORMER acquaintances of Ghislaine Maxwell's from the rarefied circles in which she once traveled spoke to Vanity Fair's Vanessa Grigoriadis. From their comments, a picture begins to emerge of a soulless woman willing to do almost anything to hold onto her man, the late, depraved and ruthless Jeffrey Epstein.
Maxwell was the "favorite daughter of embezzling [Jewish] press baron Robert Maxwell, who died when he fell or was pushed from his yacht, the Lady Ghislaine."
In a way, Maxwell's crimes were even worse than Epstein's, for it was her responsibility to procure the girls who would service him. According to a source, Maxwell would visit spas and speak to the shower room attendants and show up at trailer parks searching for young, beautiful girls. She would claim she had a legitimate job to offer, telling them "you'll make lots of money, meet everyone, and I'll change your life." The reality of the situation was that she was conning them into lives of degradation and desperation. But Maxwell could not have cared less.
The source said, "When I asked what she thought of the underage girls, she looked at me and said, 'they're nothing, these girls. They are trash.'"
Maxwell obtained a pilot's license so she could fly people back and forth to the main island, St. Thomas. This way, no one had to worry about being recognized by a crew member.
Perhaps the most unsettling thing Maxwell shared with this woman is that "the island had been completely wired for video." It was the source's opinion that "Maxwell and Epstein were videotaping everyone on the island as an insurance policy, as blackmail." [And, as National Vanguard has repeatedly asked: Where are these recordings now? Who controls the politicians and other elite figures through them now that Epstein is conveniently dead? — Ed]"
The Internet has been abuzz in the last few days with stories that Epstein may have made money by threatening wealthy men with evidence of their activities on Little James Island.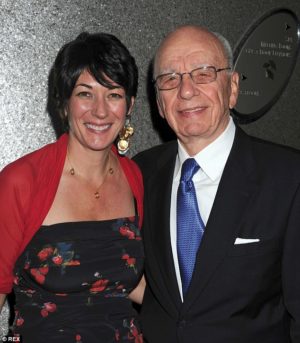 This woman knew very little about the nature of their relationship. Epstein certainly wasn't faithful to Maxwell. He explained to several women he dated that she was a former girlfriend who had "fallen on hard times, and that he had taken it upon himself to maintain her position in society."
An ex-girlfriend told VF that "Ghislaine floated in and out of the house with the keys, and even though Jeffrey told me they didn't have a sexual relationship, she'd drop under her breath that she was sleeping in his bed from time to time."
She also said, "Both of them [Epstein and Maxwell] liked having secrets, and the way those secrets kept people off balance. Jeffrey always wanted to give the impression that he was an international man of mystery — 'I control everyone and everything, I collect people, I own people, I can damage people.'"
Another acquaintance in their orbit described how Maxwell "used to joke about keeping herself rail thin because Epstein liked thin girls. Maxwell liked to shock. "She said, 'I do it the way Nazis did it with the Jews, the Auschwitz diet. I just don't eat.'" (Maxwell's father was Jewish.)
Part-Jewish Attorney General William Barr has made it clear in the past few days that Epstein's death is not the end of this investigation. So has Geoffrey Berman, also Jewish, the U.S. Attorney for the Southern District of New York. In a statement released after Epstein's death, he indicated that the investigation would be ongoing. We're still waiting.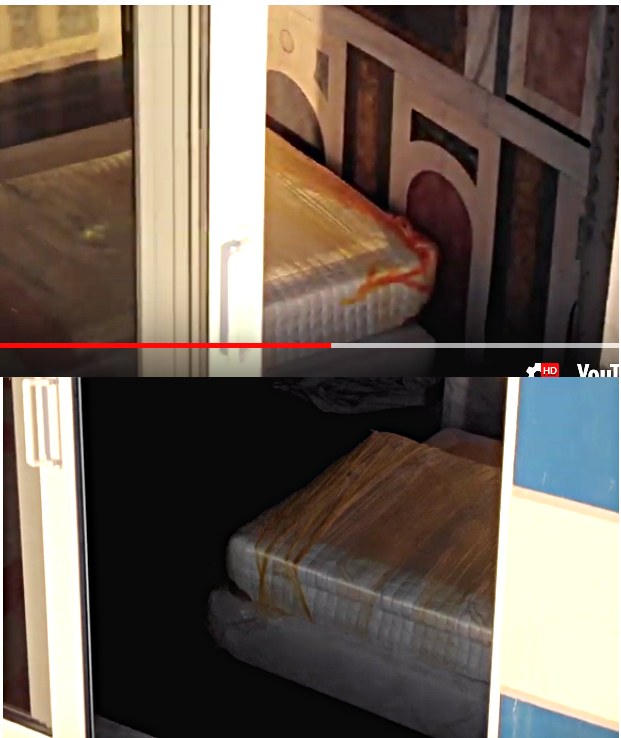 * * *
Source: based on an article at Red State