We Are Not an Accident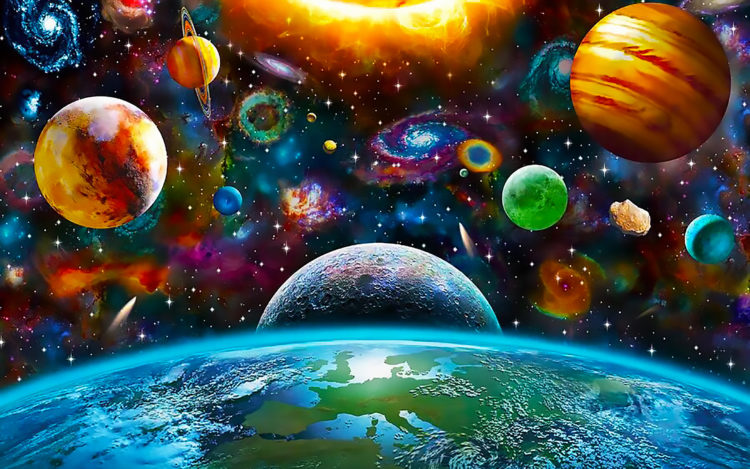 THE DIVINE Creator of the entire universe wouldn't accidentally create multiple races if race didn't matter.
Each race is different. And each race serves a different purpose in the natural order of life. It is a crime against humanity to deny the importance of racial differences.
Dilution of the blood reduces the potential of the race — the potential for culture and creative expression. Dilution of the blood not only limits the good qualities of the race, it also allows harmful qualities to enter.
Nature produced the blood pure. [Evolution, in fact, is a purification process. Races become more pure, more different, over time. — Ed.] Purity is Nature's way.
A race's instincts are somewhat like an inherent philosophy — a blood-philosophy. The White race's blood-philosophy is to be in harmony with Nature. It is a spiritual bond to the natural order, the laws of life.
Whites also have a blood-philosophy of higher culture and civilization.
There was once a time when the voice of our soul, transmitted to us through our blood, was one we could understand. But now that voice comes to us as a foreign language. We've forgotten how to understand it. We now ache to hear that voice, to understand it clearly.
White people have an inherent need to be out in natural environments. We grow inwardly unwell if we spend all of our time in unnatural places, surrounded by unnatural constructs. Out in Nature, White people can finally hear the voice of their own soul.
The White race's passion for exploration and discovery: We are Nature's consciousness. Through our eyes Nature takes her first look at herself, and she likes what she sees. Like looking into a mirror, our compulsion to explore and discover is her desire to see more of herself.
National Socialism is the rebirth of an ancient consciousness — a consciousness that once predominated. It is the consciousness of Nature and of mankind's adherence to natural law and order. National Socialism is an organic rebirth of all things: political, philosophical, and spiritual. The war against Adolf Hitler was a war against the awakening of the White race's collective racial consciousness.
This era seems like senseless chaos, but everything serves a purpose. In this era the White race is being tested. Those bloodlines which contain a healthy racial instinct will survive. Those that don't, will not.
Have faith, brothers and sisters. All eras reach a conclusion.
* * *
Source: Racial Consciousness