Moral Prism of the Parasite
by David Sims
I REMEMBER that once, many years ago, on Ted Koppel's Nightline television program, Ted was interviewing a Jewish man who claimed to be a "Holocaust survivor." The Jewish man related a story about how, while he was living in South America, he had wormed his way into the trust of a German man who had employed him. This German man had been an SS officer during the Second World War.
At some point, the Jew told Ted Koppel, his German employer trusted him enough to take his children on a boat ride. While he and these children were out on the lake (or whatever), it occurred to the Jew that he could easily kill them, and he believed that he would be acting righteously in doing so "because of the Holocaust." But suddenly the Jew heard the voice of God, telling him that he must not do it. So the Jew didn't murder the children, after all.
Later, on Nightline, he related this tale to Ted Koppel. And Koppel, and whoever was producing the program for ABC News, praised him for his forbearance.
Now, if this had been a White gentile man, we wouldn't assume that he was due any special praise for not killing innocent children. This is simply expected on the basis of minimal moral standards. But when a Jew exhibits similar circumspection, suddenly it is time for the Nobel Peace Prize.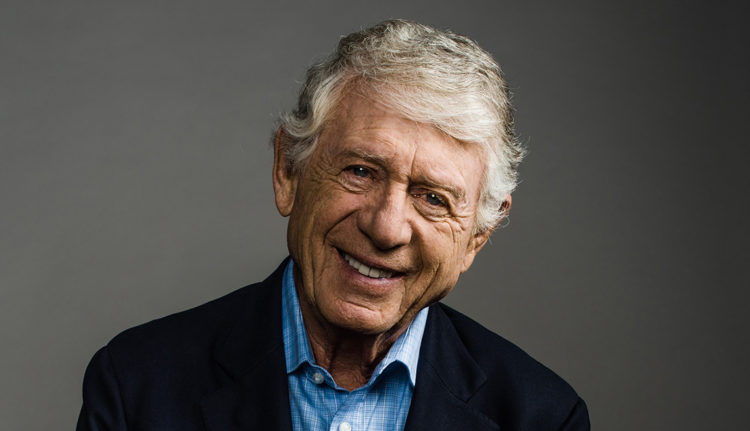 Note: Ted Koppel, himself, was born into a Jewish family that lived in Germany prior to the Second World War, which might explain why he found his fellow Jew's story so appealing.
* * *
Source: Author