San Francisco: The Rotten Order — Let It Fall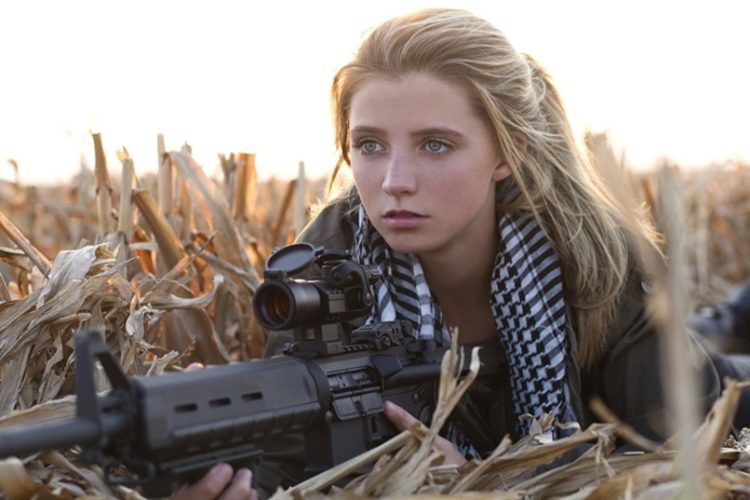 by David Sims
LET ME address myself to the police officers of San Francisco. I saw on one of Stefan Molyneux's videos the meeting between officers in your department and members of the public on the subject of personal safety versus criminals.
Some of the advice I heard seemed unsound. In particular, there was a sense of how law-abiding citizens should be very careful not to tempt thieves into stealing their cell phones or breaking into the citizens' homes. The officer who was speaking stressed the importance of the law-abiding citizen refraining from exercising his or her rights to the fullest, in order to avoid "attracting the attention" of the lawbreakers.
Do you understand why this is wrong? There is no idea more obscene than that decent people should be required to give ground or the right-of-way to vile predators. Good should roar, so that evil trembles — not the other way around.
Wherever the police aren't allowed to do their jobs properly and effectively, there should be no police at all. In such places, the police should resign and get out of the way, so that the people can, after acquiring suitable weapons, deal with the criminals themselves.
There will be chaos for a time, of course. But chaos does not last forever. If the good people still have the bad people outnumbered, then out of the chaos there will rise a new order, and, from what I've heard about California, it cannot help but be a better order than the sham order that exists there now.
* * *
Source: Author