White Nationalism, White Supremacy, and White Superiority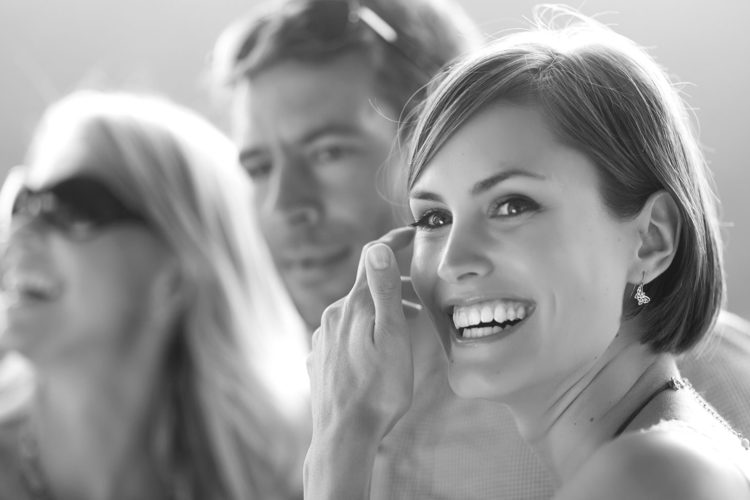 by David Sims
THERE ARE three distinct viewpoints that often are confused with each other: White supremacy, White superiority, and White nationalism.
White supremacy includes White superiority, but it goes a step further. In addition to asserting that Whites are superior to other races, a White supremacist holds the belief that Whites are entitled to enslave other races. There are few, if any, White supremacists in the world today. Two hundred years ago, they were fairly common. But today, they are very rare, if not extinct.
There remain, however, many Whites who believe in White superiority — in the things that they believe to matter. First among those things is the ability to create and to maintain a technological civilization in which new and ever more advanced innovations pour forth at a prodigious rate. Despite their slightly higher average IQ, the East Asian groups haven't shown as much of this ability as Whites have done, and it could be that something else, perhaps a Faustian spirit, perhaps a slightly wider standard deviation in IQ, keeps the White race at the forefront of the kind of scientific progress that pushes forward the adventure of civilization.
But these believers in White superiority, although they are racists [in the non-pejorative sense of the term, meaning that they believe race is a significant factor in many areas], are not necessarily supremacists because they don't want to enslave other races. (And, at present, very few believers in White superiority are supremacists because they are, instead, nationalists.)
Zionist Jews are frequently Jewish racial supremacists. But Whites, whether they believe in White superiority or not, are almost never White supremacists.
White nationalists are people who want a homeland for White people exclusively, from which other races are excluded (forcibly only if necessary). That is, a White nationalist would tell someone of a non-White race: "No, we don't want to enslave you, but we do want you to leave us alone."
A White nationalist might believe in White superiority, but he cannot be a supremacist because nationalism and supremacism are directly opposed to each other in the matter of slavery. Nationalists specifically don't want persons of other races around them, neither as slaves nor in any other status.
* * *
Source: Author