America Is Declining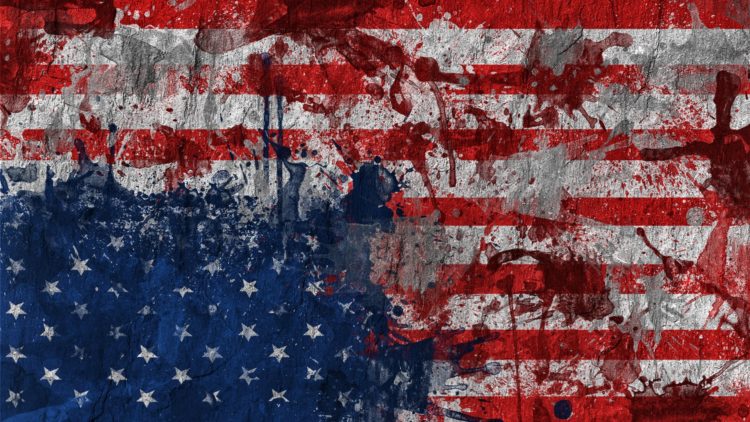 by David Sims

EVERY MAJOR project undertaken by Americans today takes longer to accomplish and costs more than a comparable project carried out fifty or a hundred years ago.

The Empire State Building was built in 13 months in 1930 and 1931.

The Saturn V rocket was a design on a drawing board in 1962. It was first launched in 1967.

By comparison:

One World Trade Center Tower took 102 months to build. Construction began 27 April 2006 and ended 3 November 2014.

The Space Launch System rocket was a design on a drawing board in 2008. No SLS launches have happened, no working SLS rockets have been built, as of this date (July 2019).

If the James Webb Space telescope launches in March 2021, as is currently predicted, then it will have been 14 years late and over budget by a factor of twenty.

I think that what we're observing is a continuous degradation of America's industrial abilities from the following causes:

1. The usury-based money system managed by the Federal Reserve.

2. The Affirmative Action-facilitated infiltration of low-IQ racial minorities into jobs that they lack the mental ability to do well.

3. A culture of Political Correctness that requires government and corporate decision-makers to deny causes 1 and 2.

4. A growing tendency to regard large civic projects as cash-cows to be milked for as much as possible and for as long as possible, together with an increasing willingness of government and corporations to engage in conspiracies against the public interest.
* * *
Source: Author