Merit and Human Economic Systems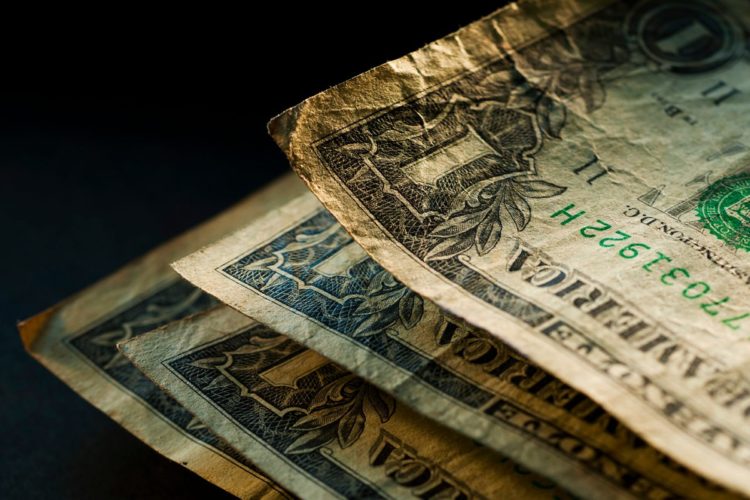 by David Sims
"I'm not sure what the long-term effect is of everyone playing games where meritocracy is actually a system that works." Matt Lees, a London-based gaming journalist (and Marxist propagandist).
MERITOCRACY is a characteristic of any economic system that works, long term. The opposite of meritocracy is "Affirmative Action," or hiring people who are substandard performers in order to equalize outcomes between different demographic groups.
Because ability is unequally distributed between demographic groups, your economic system is most productive when the most talented people get the jobs. However, that will lead to unequal outcomes between demographic groups.
Conversely, your economic system is less productive when jobs are awarded and pay is equalized without regard to ability.
Capitalism isn't without its flaws, however. Perhaps the most important flaw in capitalism is that it does not remain laissez-faire (or free market). When the richest capitalists become rich enough to influence the government — to buy the law, to corrupt the judges, to persuade the police to treat them with favoritism, to recruit the state's coercive powers to the ends of the capitalists — they do not hesitate. They never have. They never will.
And when there are middle layers of authority, as every large corporation has, between the worker at the bottom and the owners of the company at the top, the middle managers always begin pursuing (always in secret and usually with plausible deniability) selfish goals that conflict with the interests of both the worker and the owners. Office politics always infiltrates complex human systems, and they have sundry costs; e.g. a talented worker, disfavored by his supervisor, gets laid off when he should have been promoted, while a less worthy employee, more favored by the supervisor, is promoted when he should have been the one let go — if anyone had to be laid off. The owner of the business usually never becomes aware of specific instances of such goings-on.
Marxism sabotages meritocracy right from the start, and forthrightly. Capitalism, after it has lost its early laissez-faire character and has become corporate, also sabotages meritocracy, but you'd have to dig deep in order to discover the persons responsible.
* * *
Source: Author