Lost Daughters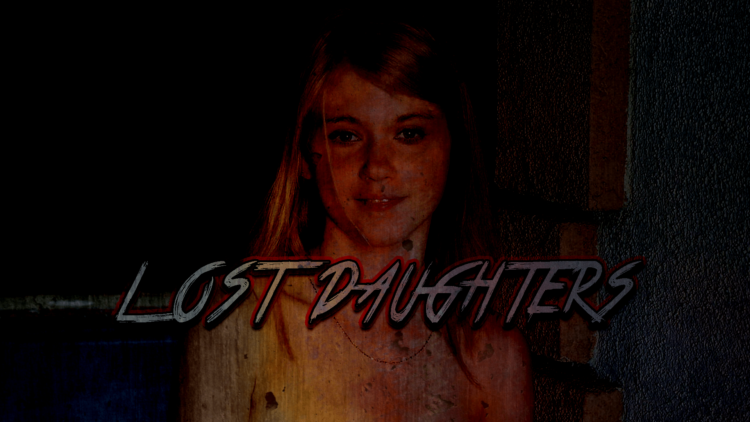 by Aethelwulf Hunter
HERE I PRESENT a haunting short video by a friend of mine who goes by the name Elysian Lies. It begins by showing an orthodox Jew describing what will happen to the goyim (non-Jews) in the times immediately before the Jews' imagined "Messiah" comes to them. (To the Jews, the Messiah is a strong leader who will defeat and enslave non-Jews, almost all of whom they believe are their "anti-Semitic" enemies.) This Jew openly and cheerfully states that "cultural genocide" will be our fate. Then the video segues into a collage of clips from "entertainment" and documentary programs showing how young White women are being systematically abused.
Whom do the purveyors and accelerators of cultural genocide target first? Our women, always the women — as they are the ones who bring forth new life into this world and instill the foundation and framework for new generations; who socialise our children, rear them, raise boys into men and girls into women. This is why women are targeted. They determine the course of civilisations.
Why is it that men fight wars — on a deep level, it is often to protect and provide for our women. Why do men secure good environments, habitats — and settle in one place instead of wandering? Same answer: Because women are the bearers of all life for our kind. They are our most valuable asset. For when they are with us they possess what we men alone can never have: the ability to create new life.
The problems of our current age center on women — and the solution to our plight is within women. Men become corrupted and spread falsehoods to the mothers and mothers-to-be — vile men, treacherous and lecherous, promote the intermingling of blood between that which is lesser and that which is greater. There is a quote which sums this up (without mentioning the initial corruption of men, though, nor the Jewish source of much of the corruption today):
"From the corruption of women proceeds the confusion of races; from the confusion of races, the loss of memory; from the loss of memory, all understanding; and from this — all evil." – Sri Krsna, The Bhagavad-Gita
I present to you the video (warning: some of the scenes showing the reality of abused White women are disgusting and disturbing; children and sensitive persons should not view them):
* * *
Source: based on an article at Avalonian Worldview