Eye on the News – The End of America: The Student Loan Scam and the Return of Debtor's Prison
Witness the lives shattered as collateral damage of today's Jewish economy.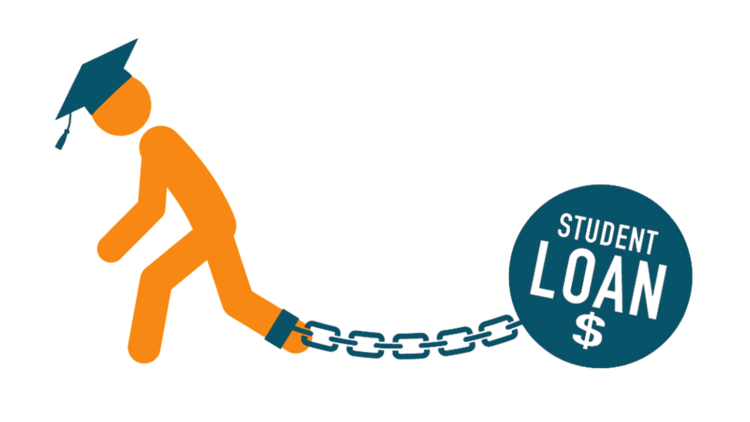 A college grad flees U.S. to avoid student loan debt: 'I had to escape this prison'
by Sam Rulan
Eventually, Chad Albright just couldn't take it anymore. The rejection, the depression, the mounting bills, it became too much to deal with all on his own.
"I had to escape this debtors' prison," he said. It felt like there was no other choice. "That's what America became to me, a prison. So I left."
Albright bought a one-way ticket to China and boarded an airplane, uncertain if he would ever return to the country he once considered home.
It was 2011, and Albright was 30 years old, starting over in a country more than 7,000 miles away from his life in Pennsylvania — away from his family, his friends, and far away from the $30,000 he owed in student loans.
Borrowing money for college seemed like a sound financial decision at the time. Albright thought his degree would reliably lead the way to a well-paying career.
With tuition comes high debt. And when delivering pizzas was the only job he could find two years post-graduation — with the country's outstanding student debt rising above $1 trillion, and one million people defaulting on student loans every year — it didn't seem like it was worth it after all.
"I was expected to make a $400 loan payment every month, but I had no money, no sustainable income," Albright said during a Skype interview. "College ruined my life."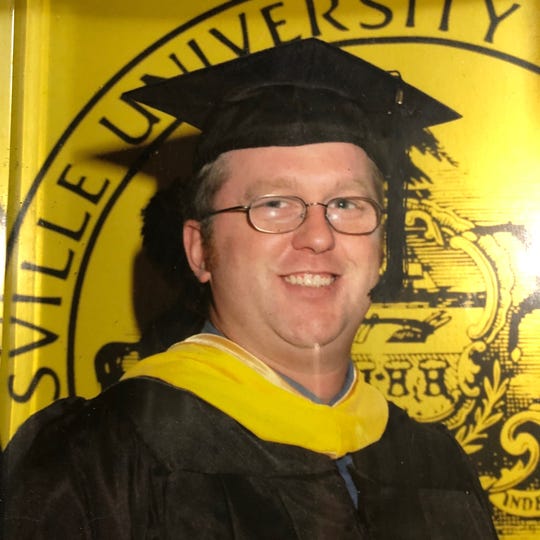 In high school, he read books about the American dream, classics like "The Great Gatsby" and "The Grapes of Wrath." If he worked hard, it would pay off — that's what he was always told.
But, Albright said, he now knows those were just stories.
"There was no future for me in the United States," Albright said. "And the American dream? Yeah, it doesn't exist." …
How did he get here?
Growing up, it was drilled into Albright's head that college would lead to success.
His father worked for the railroad, and his mother was a beautician. They never attended college but believed if their son went he would have ample opportunities at his fingertips.
Albright started delivering pizzas right after high school to save money for his college tuition and continued to work full time even after starting classes. He was 25 years old when he finally thought he earned enough money to enroll at Millersville University. …
Albright graduated in December 2007 — right at the start of the economic crisis that would later become known as the Great Recession, the longest period of economic decline since the Great Depression of the 1930s.
Millions of people lost their life savings, their jobs and their homes. Not exactly an ideal time to be entering the job market, Albright said.
Interview after interview, Albright heard the same thing: "Sorry, there's someone who's been doing this for 10 years and just lost their job. I have to go with someone who has 10 years' experience."
"But the last thing they would say to me," Albright recalls, "'Don't worry, your day will come.'"
Back to the pizza shop and back to living with his parents in Lancaster, Albright fell into a deep depression. He was behind on his student loans and still couldn't find a job. Plus, he was worried that once he did find a job, the government would garnish his wages.
"Two years of nonstop interviews and nothing," Albright said. "I was so done."
* * *
Source: USA Today / York Daily Record