"Transgender" People Don't Exist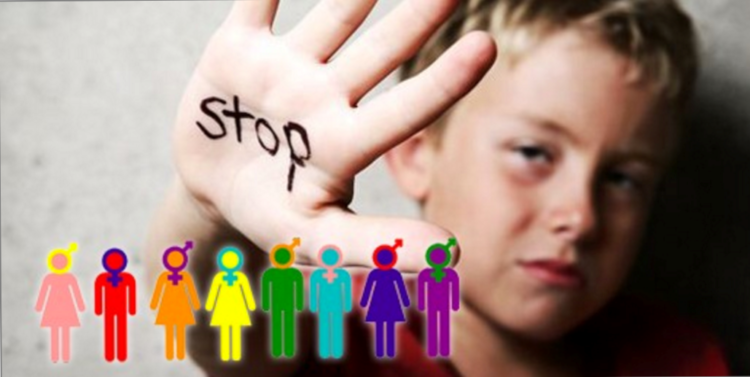 And remember: this sickness is purposely promoted by Jews to undermine White unity and mental health, to destroy White families, and to reduce the White birth rate.
by David Sims
IN THE opinion pages of a feminist magazine, I asked how a lesbian would be able to tell the difference between a transgender-claiming-to-be-female who asked her (the lesbian) for a date, and an ordinary heterosexual man in drag hoping to swive a pretty lesbian. Either of them could claim that "her" male genitalia is a convenience should the relationship progress to the point of intercourse.
I admire the chutzpah of Sunu Chandy: "It seems as if that particular witness does not believe that transgender people exist." They don't. There are no transgender people. There are only people with a mental disorder called gender dysphoria. It is not possible for anyone to really change his or her sex. The harm done by the delusions of gender dysphoria include willful self-mutilation, or hiring someone else to do the mutilating. A doctor can't transform a male into a female, nor a female into a male; the doctor can only mutilate a male into resembling a female, as a fake — and vice versa.
There are only two sexes: male and female. There are also extremely rare persons who have birth defects that give them abnormal bodies, and in some cases it might be impossible to assign them to either sex. But these very variable birth defects don't constitute a separate sex; they're irrelevant to the subject of the "transgender" mental illness; and their existence doesn't mean that there are more than two sexes.
* * *
Source: Author