The US Elite Comes to AIPAC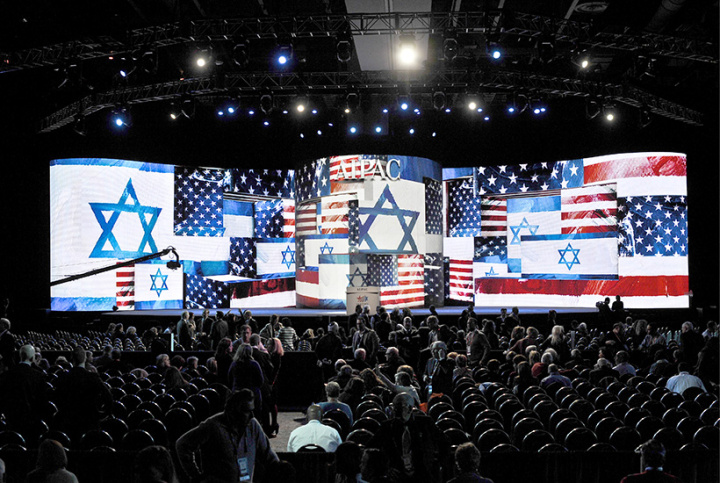 WHEN Israeli Prime Minister Benjamin Netanyahu visited the 2019 AIPAC conference, he must have been very happy. The US, in opposition to the rest of the world, recognized the long-occupied Golan Heights as part of Israel.
Kevin McCarthy (head of the Republicans in the House), Senate Minority leader Chuck Schumer, Mike Pence (US Vice President), US Secretary of State Mike Pompeo, Speaker of the House Nancy Pelosi, Senate Majority Leader Mitch McConnell, Bill de Blasio (mayor of New York City), Nikki Haley (former US Ambassador to the UN), US Ambassador to Israel David Friedman, and many other US leaders came to declare their absolute loyalty to Israel and the Jews.
For all the talk about "Russian collusion" in the US, the ubiquitous Jewish-Israeli collusion in America is by far the biggest collusion in history. And it is out in the open for everyone to see. I do not think that there is a more Jew-ridden country than the United States of America.
* * *
Source: Diversity Macht Frei