The Fake Hearings: White Nationalists Are Innocent of this Crime
Hadding Scott's response to spurious testimony during the House Judiciary Committee's hearing on "Hate Crimes and the Rise of White Nationalism," 9 April 2019 — "An excellent, irrefutable breakdown." (YouTube commenter "Draconian1")
by Hadding Scott
THE MAIN exhibit in the House Judiciary Committee's recent hearing on "Hate Crimes and the Rise of White Nationalism" (9 April 2019) had nothing to do with either hate crimes (so-called) or White nationalism.
The supposed hate crime [murders of a Muslim witness's family members — Ed.] was in fact committed by a hotheaded "anti-racist" enraged about his Muslim neighbors repeatedly and incorrigibly violating his parking space over a long period.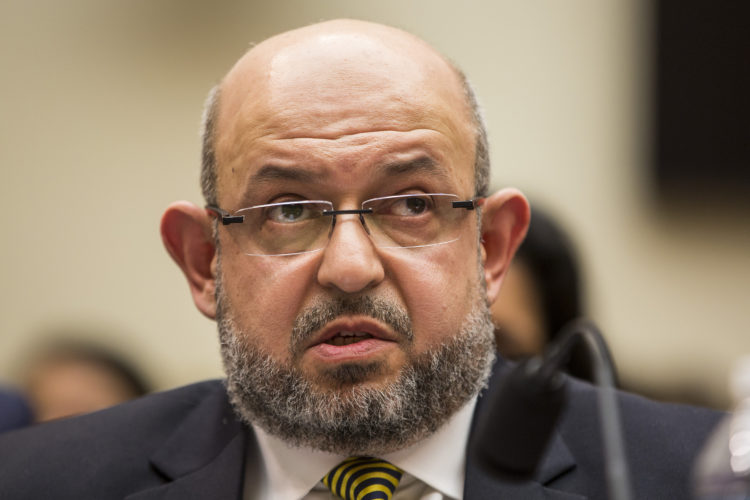 The perpetrator, Craig Stephen Hicks, was not charged by Obama's justice department with "hate-crimes" and also escaped the death-penalty for his three execution-style first-degree murders.
* * *
Source: National-Socialist World View