Contemptible White People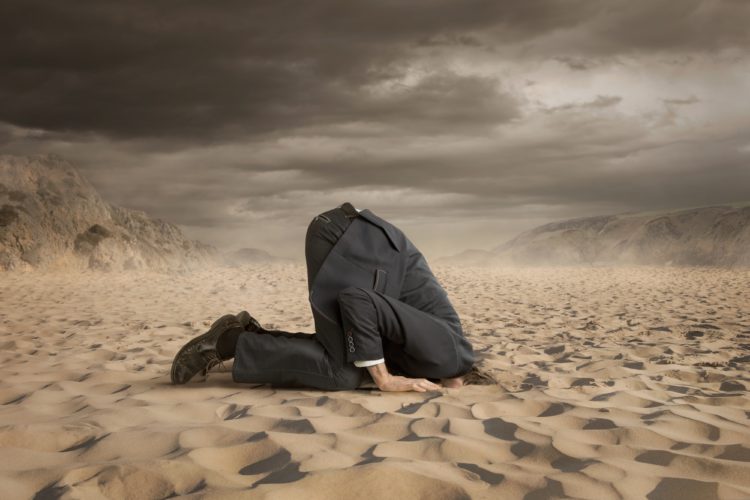 by David Sims
THERE ARE two kinds of contemptible White people:
The kind that thinks that they and their families will be safe forever in gated communities, while Third World immigrants trash the rest of the country. Here you find most of the rich elitist leftists.
The kind that fantasizes about the efficacy of appeasement of Third World immigrants and laying low, hoping to be passed over when slaughter-time comes. Here you find most virtue-signaling, common leftists.
Neither of those strategies would work for a sheep in the butcher's pen. The butcher won't fail to find the very last sheep when he's ready to slaughter it. And no sheep can appease him with any substitute that doesn't involve the sheep's death.
Likewise, neither strategy (hiding or appeasement) will save any White after the non-Whites have taken over the reins of power in the country that was once ours. It won't work in America. It won't work in Canada. It won't work in Britain or in Ireland. It won't work in the rest of Europe. And it won't work in Australia.
Just like it didn't work in Haiti or in Zimbabwe.
The only reward a leftist can hope for is the same reward that the Cyclops gave Jason, in Homer's story. Hoping to persuade the Cyclops to let himself and his men go free, Jason gave gifts of food and wine. But the Cyclops, after consuming these gifts, said that Jason had won from him merely the right to be eaten last.
And that's how things will really go.
But far too many Whites engage in the fantasy that, if they just pretend not to notice the threat of national dispossession, then the threat will surely go away by itself. Eventually. And all they have to do is continue to deny the predatory reality.
Whites are failing Nature's own IQ test, and the penalty for failure will be extinction. And, very probably, with the fall of the White race also falls any hope that the Life of Earth will outlive the Sun under which it arose.
* * *
Source: Author