A Legendary Duty
WHEN WE entered the political scene, our names were unknown. The majority had been soldiers, returning from the Great War with fury or with despair in their hearts.
The period of suffering and hopelessness began, and with that also the desperation of our folk. Many started to lose hope in life. Most did not see life as worth it any longer. There seemed no hope for an equal treatment, and with that the freedom of the German people.
With that, our struggle began. It was virtuous struggle. And it was a struggle that went against all odds.
When I first entered this city, then even my best friends abandoned me. They could not understand how an otherwise reasonable man suddenly got the idea in his head to fight an entire world of realities. They said: "What does this poor soul want?"
He has neither money, nor does he have a name. He hasn't got a single newspaper behind him. He hasn't got a party. He's got everything against him. He wants to fight against everything. He wants to fight the employers, yet he also wants to fight the proletariat.
He wants to fight against the democratic state, yet against autonomous regions as well. He wants to fight against all the established religions. He wants to fight Capital, yet also the trade unions. There is nothing this man does not want to fight! He wants to build a new state, a new society! And he hasn't gotten a single person behind him! A madman who wants to go out alone and declare war against a majority in all areas!
It wasn't so easy, this struggle. Despite everything, gradually small victories began to show. Against the silencing methods, as well as the ridicule and mockery, later, against the flood of lies and slander. And finally against the terror.
The young movement began to establish itself. You have all lived through that. And you've all had this inner feeling; we will win this struggle for power in Germany anyway. It may be difficult. What speaks for us is the correctness of our principles. It is the realization that the current state cannot be maintained, that it is only a matter of time before it breaks one way or another.
In the end I must say it was also the belief in the immortality of our Folk. A Folk that would've been destroyed by the continuation of the situation at the time. Don't see these flags as merely an outward symbol, but see in them a legendary duty. Hundreds upon hundreds have died for them. Tens of thousands were injured. Hundreds of thousands have lost their jobs and their careers.
But the extreme loyalty of all, has changed them from the flag of the opposition, to the flag of the Reich! And may heaven be our witness; the debt of our Folk has been paid! Injustice has been avenged! The shame has been shattered! The November criminals have been beaten and their reign has been broken!
Long live our movement! Long live our German folk! Long live our German Reich! Sieg heil!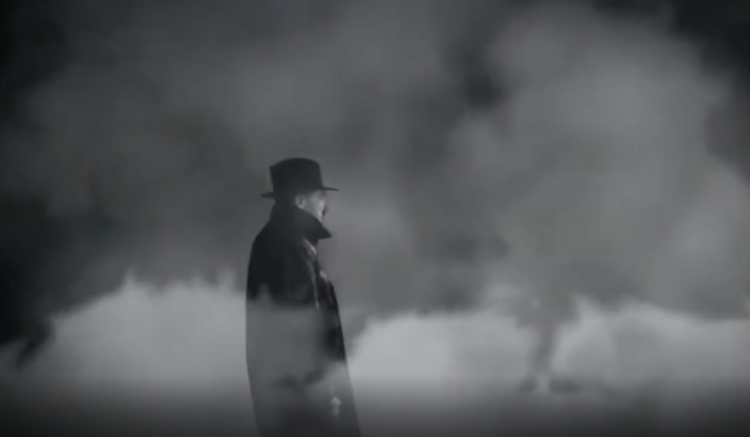 * * *
Source: based on speeches of Adolf Hitler; Axis Speeches