An American Journalist's Color Film of Germany in 1938
IN 1938, American journalist Theodore Andrica visited Germany. During this visit he made this astonishing color film, which shows not only the "official" Third Reich, but candid (though silent) footage that makes you almost feel like you are walking the streets in the National Socialist state.
This film includes scenes from the annual National Socialist Party Congress in Nuremberg, Hitler's Berchtesgaden home, and even some shots of Hitler himself, but also remarkable footage of ordinary, daily life in rural and urban Germany.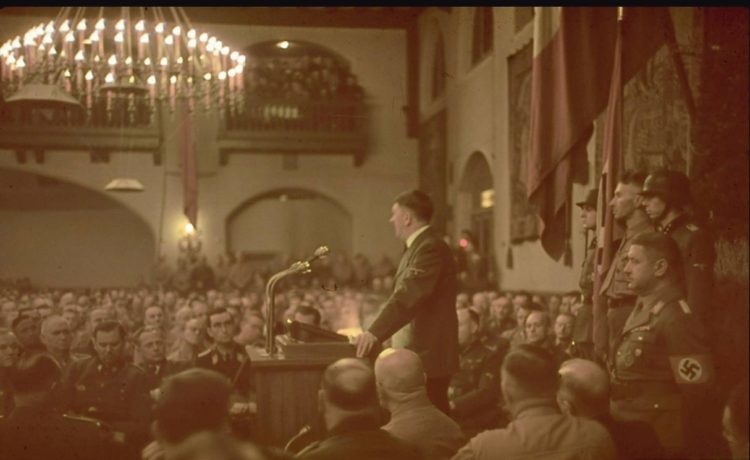 * * *