Her name is Brooke Joiner: Young White Mother Murdered by Black Career Criminal in Southern Georgia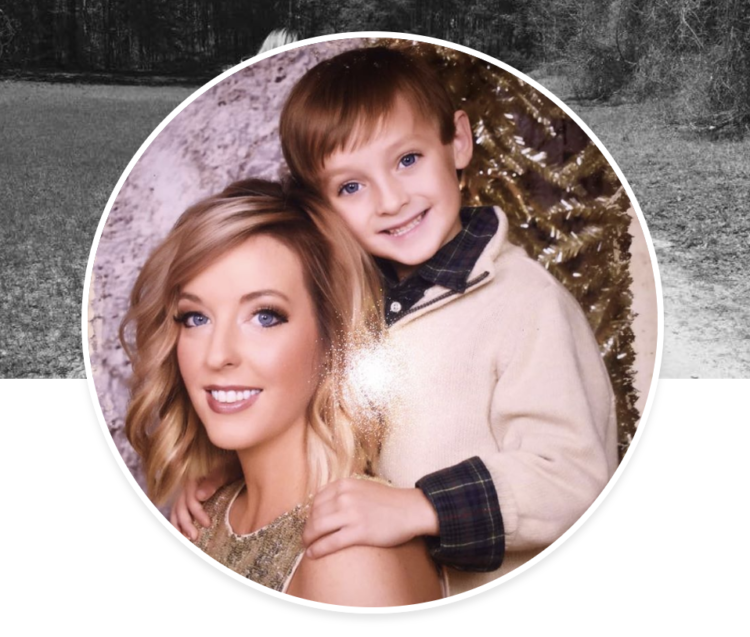 LAMENTABLY, the era of social media allows us to peer into the private lives of those who momentarily are in the news.
People we would never meet in our lives become available to us, pictures (and sometimes videos) of all their years conveniently captured and catalogued for their family and friends.
Brooke Joiner was a 31-year-old white woman, a mother to a young boy.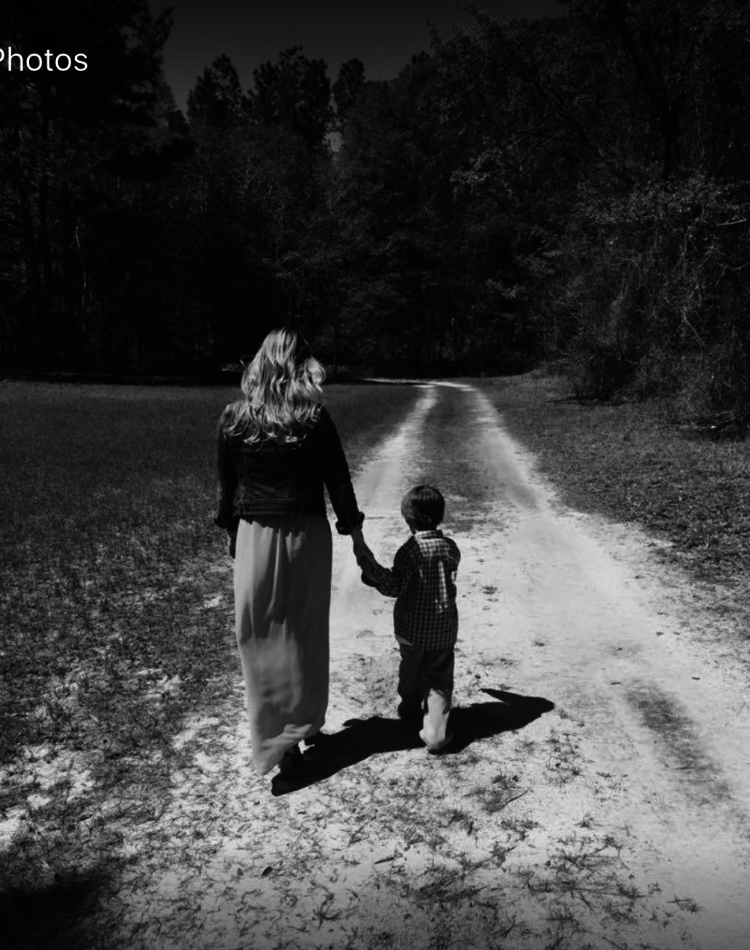 Her entire life is available on Facebook, with pictures of her young son at Halloween and Christmas, a reminder Brooke cherished her role of being a mother.
Brooke's cover image was a black-and-white photo of her and her young son, walking hand in hand down a dirt road. It's a classic southern image for this daughter of the great state of Georgia, but it's important to remember the hand the young boy held will never be there to hold again.
His mother was murdered by a Black career criminal, according to police.
[ALLEGED KILLER ARRESTED IN VIDALIA, Southeastgeorgiatoday.com, 11-17-18]:
Less than 24 hours after a brutal murder in Vidalia, police jailed the man they suspect of the killing.
Vidalia police say 29-year-old Tyrone Burns of Vidalia was apprehended Saturday morning about 11:20 o'clock in the neighborhood near Charles Wood Field by the Toombs County Sheriff's Office.

Burns is charged in the shooting death Friday of 31-year-old Brooke Joiner, manager of the R.J. Pope Men's Store at Palmer Place in Vidalia. She was shot and killed in the back room of the store after Burns robbed the store.

Police say he is charged with aggravated assault, armed robbery, felony murder and malice murder and is being held in the Toombs Detention Center in Lyons.

The face of criminal justice reform, a Black career criminal who murdered a young White mother

Vidalia Police Chief Frank Waits says Burns has a one of the worst criminal records he's encountered in his career. The chief said his apprehension is a classic example of police cooperation. According to the chief, 50 law enforcement officers worked throughout the night to solve the crime and he commended members of the Vidalia Police Department, the Toombs County Sheriff's Office, the GBI, Georgia State Patrol and SWAT members for their support.

Middle Judicial Circuit District Attorney Hayward Altman says Burns' first appearance hearing will be held Monday morning at 10:30 before Judge Cathy Palmer in Toombs County Superior Court. He says he will oppose any request for bond due to the nature of the crime and because of Burns' criminal record.
The Facebook cover photo of Brooke holding the hand of her young son's hand as they walk down a dirt path toward the future together is almost impossible to look at, knowing how her journey in life ended.
She was murdered by a Black career criminal, the type of individual we are constantly told — lectured at by those in power — represents our greatest asset.
No.
They are the greatest liability to Western civilization.
Rest in peace, Brooke Joiner.
If White privilege existed, your young son would get to pull the lever, ending Tyrone Burns life in state-sponsored execution. Instead, you were murdered by a Black career criminal because the state refuses to deal honestly with Black crime and anti-social behavior by Blacks.
* * *
Source: Stuff Black People Don't Like