The Columbus, Ohio "Most Wanted" List Tells the Story
. . . of the racial decline of America.
HERE'S A LIST of the most wanted felons in Columbus, Ohio.
In a move aimed at getting dangerous felons off the street, the Columbus Police Department has posted nearly two dozen of the 2018 Most Wanted Violent Offenders on Facebook.
Charges range from murder and child molestation to lesser property crimes of burglary and auto thefts. At least four suspects are sought in homicides and armed robberies while at least three are wanted for child molestation, firearms possession and robbery charges.
Don't attempt to apprehend any of these suspects under any circumstances. Their arrest should be left to police. If you know the location of any of the individuals, please call 911.
Here's the list:
▪ Dominique Green: Wanted on an armed robbery charge
▪ Kyron Sharp: Wanted on an armed robbery charge
▪ Deschaune Tyree Jamison: Wanted on a child molestation charge
▪ Johnathon Swift: Wanted on murder and armed robbery charges
▪ Cornelous James Crews (arrested): Wanted on a convicted felon in possession of firearm charge
▪ Tacquan Williams: Wanted on a convicted felon in possession of firearm charge
▪ Javaughn Bernard Coleman: Wanted on a convicted felon in possession of firearm charge
▪ Brennan Edwards: Wanted on a kidnapping charge
▪ Terrance Allen: Wanted on a child molestation charge
▪ Joshua Brown: Wanted on an armed robbery charge
▪ Herk James Ellis: Wanted on a murder charge
▪ Keith Esmond McCray: Wanted on a robbery charge
▪ Tyrese Antonio Sanks: Wanted on an armed robbery charge
▪ Justice Amondilin Anderson: Wanted on robbery and convicted felon in possession of firearm charges
▪ Marquez L. Holloway: Wanted on a convicted felon in possession of firearm charge
▪ Gineli Gray: Wanted on robbery, burglary, and auto theft charges
▪ David Alexander: Wanted on burglary and convicted felon in possession of firearm charges
▪ Tevin Christopher Warren: Wanted on armed robbery and burglary charges
▪ Labrandon Brown: Wanted on a murder charge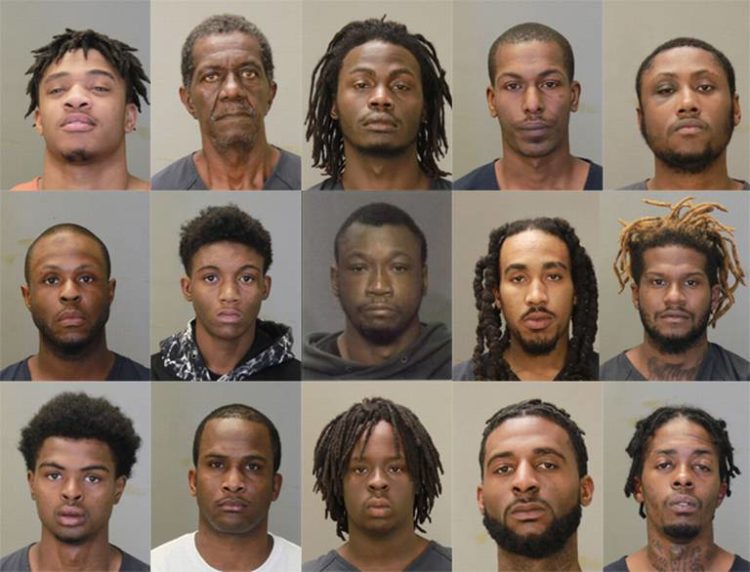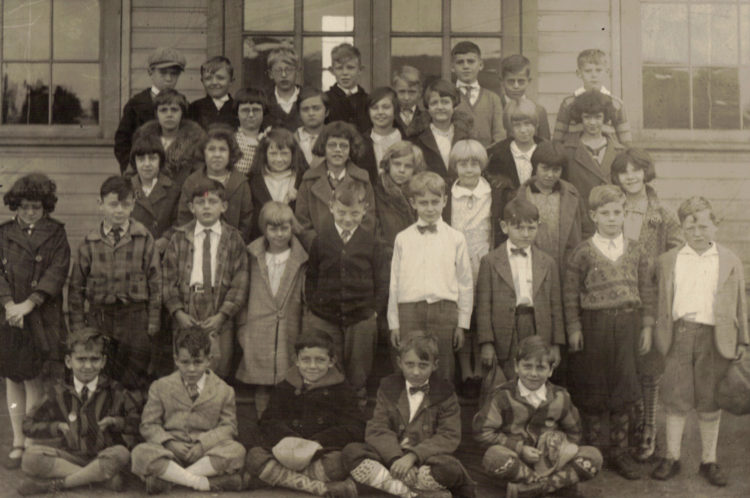 * * *
Source: Ledger-Enquirer; edited by National Vanguard staff