Pay Cash — and Live Without Fear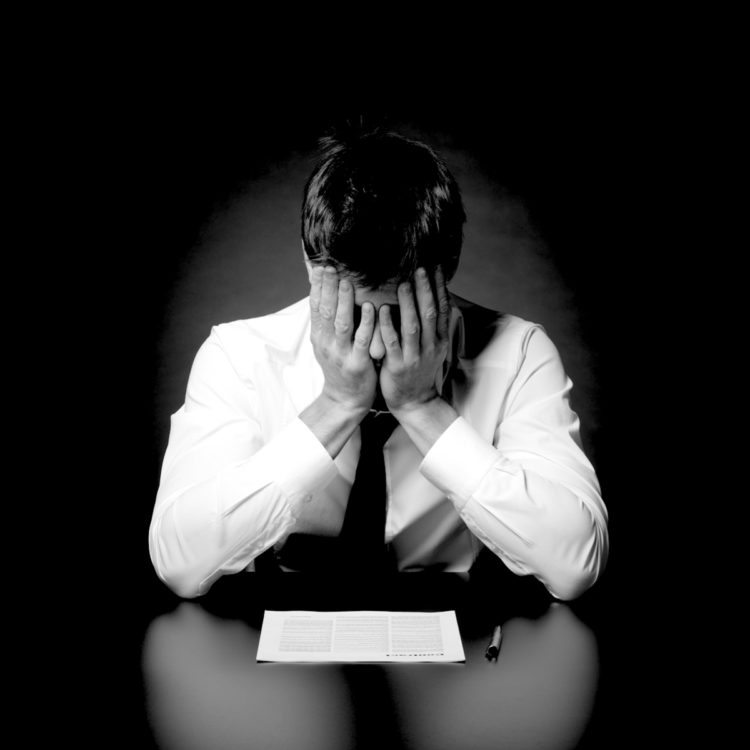 by David Sims
IF YOU PLAN on making a major purchase, then you should consider saving up your money first and paying cash, if this is at all possible. If you take a loan from a bank, you will end up paying much more.
Let's say that you want to buy a house that costs $300,000. If you finance it at 5% interest over 30 years, then your monthly payment will be $1612.40, and when the house is finally yours (instead of belonging to the bank) you will have paid a total of $580,464.
Because you couldn't hold your horses, because you had to have it now, you will have wasted $280,464. Imagine what you could do with that much money. Why, you could almost buy another house like the one you just finished paying for, except you can't because you accepted a bank loan.
And, remember, $1612.40 per month is a lot of money to spend on one thing in a month. Most people won't have much left after making a house payment that large. You still need to buy groceries and pay the utility bills.
And all the while, for that whole 30 years, the bankers will be watching you like a vulture watches an animal dying in the desert. If you falter in your payments, whether it's your fault or not, they will pounce on you. The bankers will declare you to be in default on your loan payments. They will foreclose on your mortgage and evict you from your home. However much you've have paid — so long as you have anything yet to pay — won't matter to them in the slightest.
If you think about it, you can figure out why most people are terrified of losing their jobs — so afraid of it, in fact, that they will sacrifice every scruple that moral people normally have. I've remarked in the past that a threat to the paycheck will make many people pretend to believe every lie they ever heard. The reason is simple: They're in debt, and the capitalists control workers through the threat of unemployment.
Politically influential groups (such as the Zionists) control whole countries through this same fear. They make liars out of everyone who isn't either exceptionally courageous or financially independent. Teachers will teach students lies because they fear to do otherwise. The police will enforce bad laws, even when they know that the laws are bad, because they fear losing their paychecks more than they love doing right. Politicians will enact unwise legislation, even when they know better, because of the pressure brought to bear on them by voters, who are in turn under pressure from their employers and from the bankers. It is a fear-driven system that goes nowhere good.
* * *
Source: Author