Wakanda Isn't Real
by David Sims
THIS VIDEO opens with a monologue of a walking Black man who thinks that the movie Black Panther is real history and that Africa today would be like the fictional Black country of Wakanda if European colonization in Africa had not happened. Then the narrator cuts in with evidence that proves that Africa most certainly did not have any high and glorious future awaiting, whether White people ever set foot there, or not.
After having both Zimbabwe and South Africa handed over to their control, the Blacks ruined both countries. Or rather, Zimbabwe has been ruined, while South Africa is being run into the ground now. And, of course, Haiti was ruined a long time ago. It's mostly the same economic and political trajectory for all three of those countries, and the underlying reason is the same for all three: Black rule. Witness Detroit.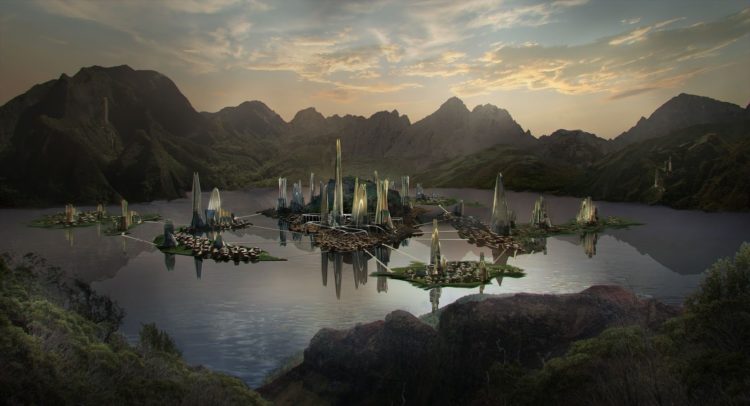 White Europeans, while colonizing parts of Africa, built nations that approached First World status. Zimbabwe (then Rhodesia) and South Africa each produced agricultural surpluses, which they exported to other African countries in competition that made food cheap. While those two countries were under White rule, no African country needed food foreign aid from outside Africa.
Black Africans had thousands of years, prior to meeting Europeans, during which to produce a country like Wakanda. They never did.
A real country that has been under Black rule for more than 200 years would look like Haiti, not like Wakanda.
In Africa, Blacks had, in the form of European colonists, the proverbial goose that laid the golden eggs. Predictably, they slaughtered that goose at the first opportunity, after which they cut open the corpse and found no golden eggs inside. They will have no more of the good stuff that White people make, unless they further indebt themselves to the international Jewish banks and receive it though the narrow straw of foreign aid.
* * *
Source: Author