Germany: National Socialists Attacked by Antifa in Dresden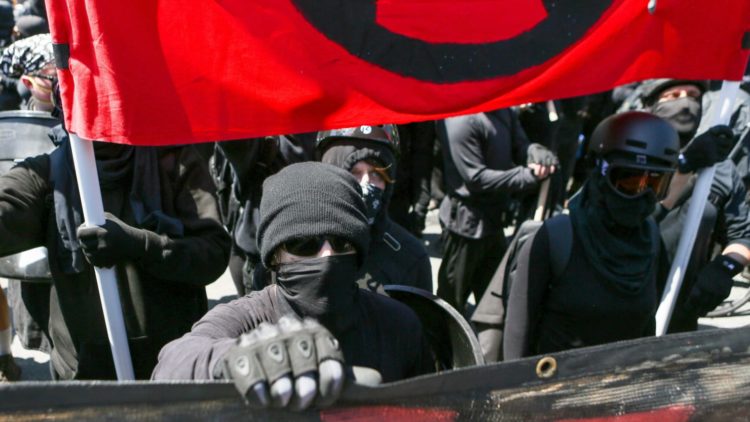 POLICE IN THE eastern German city of Dresden say six National Socialists on their way home from a rally commemorating the holocaust of Dresden by Allied bombers in World War 2 were attacked by a horde of masked assailants believed to be leftist extremists.
The dpa news agency reported Monday two of the nationalists were beaten so badly they needed hospital treatment.
The six patriots, aged between 27 and 35, were attacked by about 15 "antifa" assailants on their way back to their cars after a rally of about 500 National Socialists Saturday.
The demonstration was being held in advance of the anniversary of the Allied firebombing holocaust of Dresden on Feb. 13-14, 1945. Hundreds of thousands of White people died in the bombing. The Jewish power structure, which covertly supports the "antifa" thugs, minimizes or covers up the Allied atrocity, which killed more people than any single terror event in history.
* * *
Source: Daily Archive