Blacks Engage in Gun Violence Over Assigned Seating at Showing of Black Panther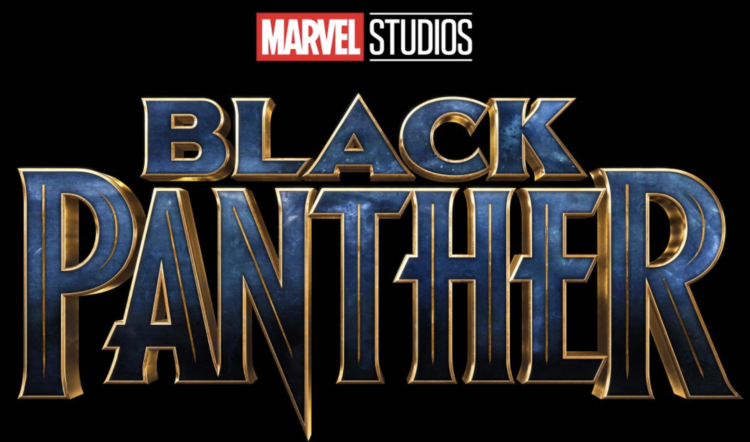 DURING THE CREDITS of Black Panther, there's a scene where our eponymous hero visits the United Nations to announce to the world the nation of Wakanda is abandoning its isolationist ways, so this technologically advanced nation can share its knowledge with the world . He says:
'Fools build barriers, the wise build bridges'
Once in America, we had barriers in place to protect private businesses from Black crime and Black dysfunction. Until the Civil Rights of 1964 was passed, Freedom of Association was the law of the land.
But we were led to believe only racists built barriers, while the wise built bridges to usher in colorblind utopia.
Cue the madness. [Cops: Woman Opened Fire At "Panther" Flick: Gunfire followed dispute over assigned seats for superhero tale, The Smoking Gun, 2-27-18]:
A North Carolina woman is jailed on multiple felony charges after she allegedly opened fire in a movie theater during a dispute over assigned seats at a screening of Black Panther, according to police and court records.
Investigators allege that Shameka Latrice Lynch, 30, squabbled with other moviegoers around 11:45 PM Friday at a crowded AMC theater in Greenville.
During the dispute over seating arrangements for the Marvel superhero movie, Lynch allegedly pulled out a .32 caliber pistol and discharged the weapon inside the theater.
Lynch, seen above, fired one round into the theater's ceiling, police allege.
While the shooting resulted in no injuries, Lynch has been charged with two counts of assault with a deadly weapon with intent to kill (prosecutors have identified the victims as two men attending the Black Panther showing). Lynch is also facing a third felony count for discharging a weapon in an enclosure to incite fear.
The shooting prompted police to evacuate the entire 12-screen multiplex.
Lynch surrendered to police Saturday evening and was booked into the Pitt County Detention Center, where she is being held on $250,000 bond. Lynch is next due in court on March 14.
Without Freedom of Association, the state will mandate the building of bridges because the racial ends justify the anti-White means.
We used to have nice things, but then we broke down racial barriers to build bridges to egalitarian utopias… those bridges didn't go to Wakanda.
* * *