Jews and Blacks: Whites Don't Need Them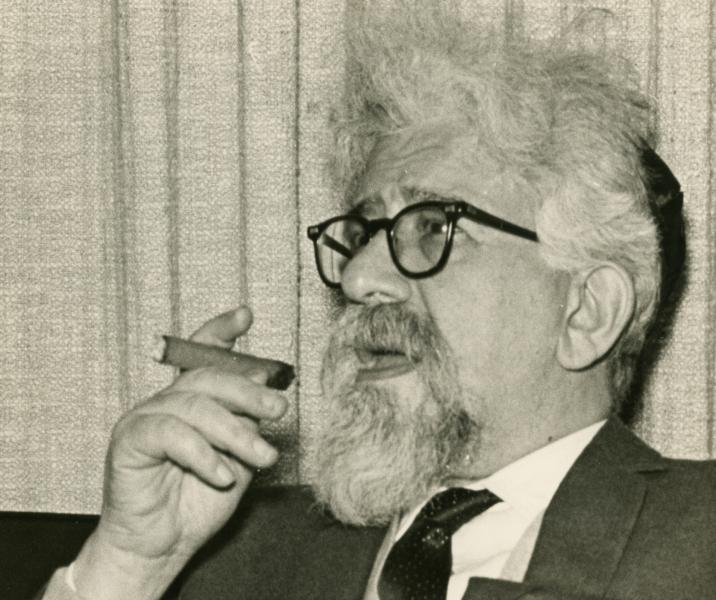 by David Sims
STEFAN Molyneux once asked: "Why did Jews, after facing decimation in Europe, come to America with nothing in their pockets and achieve income parity with Whites in four years after the Second World War?"
Yes, it was partly a high average (Ashkenazi) Jewish IQ. But this isn't the whole explanation. There is another factor involved.
Jews are very well practiced at living as a small, predatory minority among other peoples. They excel in creating social atomization and sowing division among their host peoples. They have no equal in their skill in finding ways to suck wealth out of the goyim's pockets without supplying anything of lasting value. Usury is one of their commonest games. Prostitution and pornography, including with respect to children, are two others. Slavery has been yet another. They play each of these games when and where they can get away with them.
Jews may squabble among each other, but they tend to stick together as Jews against every group of Gentiles, to favor their fellow Jews against non-Jews, and to work for the interests of their own tribe and not just for their individual interests. It is an enviable characteristic, and it's the main reason for their ability to gather wealth and power.
When Jews came over to the United States from Europe after the Second World War, they found that the way had been prepared for them by other Jews who had preceded them hither. These long-resident Jews had tricked Americans into the Federal Reserve Act of 1913. They tried and failed to change the immigration policy of the United States so that it favored the Third World in 1924 (they tried again and succeeded in 1965). They had already gained control of much of the press in America.
The quickness with which immigrant Jews made their fortunes, or at least established themselves, was not the result of their IQs only. No, by far, their success was more the result of Jewish clannishness — the Jewish preference for other Jews.
By comparison, White people are more individualistic and competitive with each other. The interests of Whites are usually personal and individual, not racial. It is almost as if every White person expects every other White person to do what he needs to do, even conquer the whole world, or insofar as he can — by himself.
There is power in collective action. One man can stomp one rat. But a thousand rats can stomp the man.
The relationship of the White to the Jew is not comparable to the relationship of the Black to the White. The Jew needs the White, like a vampire needs a living person, and not conversely. The Black, also, needs the White, like a farm animal needs the farmer, and not conversely. The White, however, needs neither the Jew nor the Black.
* * *
Source: Author