Israel: Jews to Forcibly Deport the Blacks They Force White Countries to Accept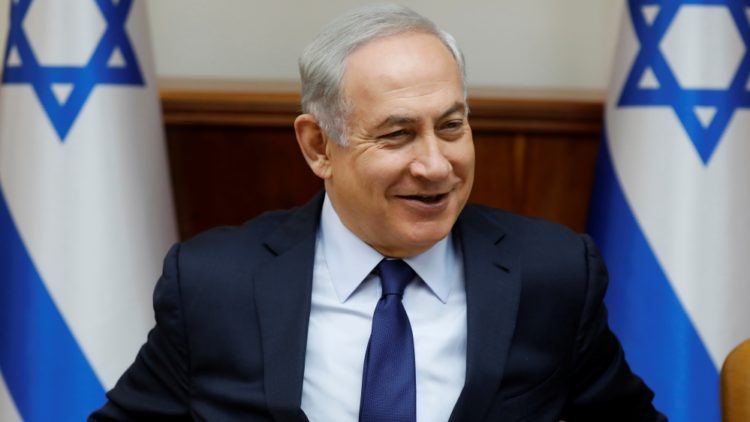 by David Sims
THE HYPOCRISY of the Jews knows no bounds. In every White country (i.e. created by Whites, or having White majorities, or both), the Jews are all for the importation of non-Whites, especially from Third World countries. But in Israel, the Jews are unabashed racists, who are presently trying to get the Blacks out of their country, threatening them with prison on account of their race if they do not leave.
Full disclosure: I don't blame Israel for wanting to remove Blacks from the country's population. I mean… who wouldn't want that? I do, however, blame Jews for imposing moral double standards with regard to a nation's right to control its borders and to limit immigration to populations compatible with their founders' race and culture. This post is a criticism of Jewish hypocrisy; it is not a criticism of Jewish racism. The latter is justified. The former is not.
Al Jazeera reported:
Thousands of African asylum seekers and refugees are facing deportation from Israel, after parliament approved a bill allowing the government to force them out of the country.

Those who refuse to go will be imprisoned.

A detention centre which houses some of them will also be closed within months.

Campaigners say the measures ignore the rights of people seeking refuge from repressive governments.
* * *
Source: Author