Jewish Control of the Online Poker Industry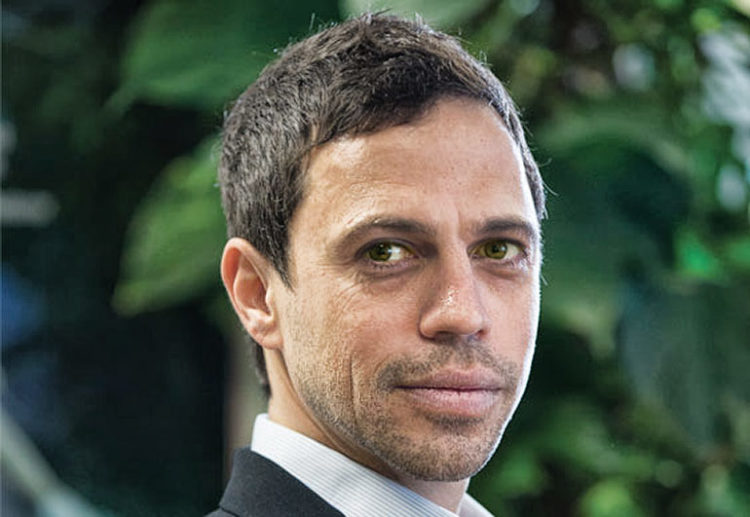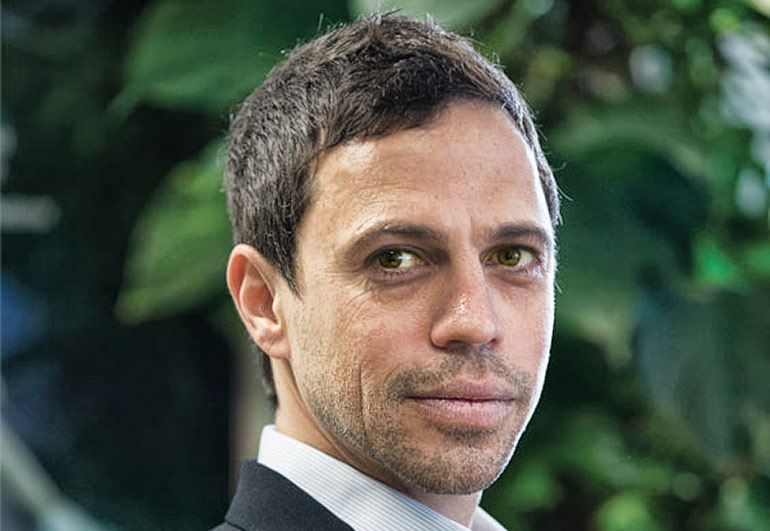 by Karl Radl
THE RELATIONSHIP OF Jews and gambling is well known; (1) it is thus not surprising that this powerful symbiosis between Jewish power and the gambling industry should carry over to the increasingly popular digital side of the industry.
One of the largest of the digital gambling industries is online poker and it is dominated by two companies PokerStars and 888Poker. (2)
PokerStars was founded by Isai Scheinberg and Mark Scheinberg in 2001 (3) and was bought for $4.9 billion by the Stars Group (then Amaya Gaming) in 2014 — then run by David Baazov (who is Jewish) — (4) and now run by Rafael Ashkenazi — who is also Jewish — (5) after Baazov was accused by the Quebec securities regulatory body Autorité des Marchés Financiers of five counts of insider trading alongside his brother Josh Baazov and several other unnamed parties. (6)
Oh and did I mention that Isai and Mark Scheinberg are also both Jewish (7) as well as the fact that they and the Stars Group are now under investigation for tax evasion following disclosures made by the recent Paradise Papers document leak? (8)
How remiss of me.
PokerStars main rival in the industry is 888Poker, which is owned by Avi Shaked, Shay Ben-Yitzhak and Ron Ben-Yitzhak (9)
All of whom are Jewish. (10)
However it gets worse when we note that from 2001-2006 — i.e. before the rise of PokerStars and 888Poker — the online poker world was dominated by PartyPoker (now partypoker), (11) which was founded by Anurag Dikshit and Ruth Parasol.
Parasol is, you guessed it, Jewish. (12)
Talk about total Jewish domination in an industry.
References
(1) For example see: http://jewishbusinessnews.com/2016/11/09/jewish-entrepreneurs-big-in-online-gambling/
(2) See: http://www.pokerscout.com/SiteDetail.aspx?site=PokerStars&ab=1805259 and https://en.wikipedia.org/wiki/888poker
(3) https://en.wikipedia.org/wiki/PokerStars
(4) http://www.cbc.ca/news/canada/montreal/amaya-david-baazov-montreal-1.3503696
(5) https://en.wikipedia.org/wiki/Ashkenazi_(surname)
(6) https://www.pokernews.com/news/2016/08/former-ceo-david-baazov-permanently-out-at-amaya-25558.htm
(7) https://www.theglobeandmail.com/news/national/a-look-at-the-mysterious-canadian-founder-of-pokerstars/article1996206/
(8) https://www.icij.org/investigations/paradise-papers/end-elusion-pokerstars/
(9) https://en.wikipedia.org/wiki/888poker
(10) http://www.independent.co.uk/news/uk/home-news/meet-the-pioneers-who-are-making-millions-from-online-gambling-8498155.html
(11) https://en.wikipedia.org/wiki/Partypoker
(12) https://en.wikipedia.org/wiki/Ruth_Parasol#Personal_life
* * *
Source: Semitic Controversies