Who Killed Ebba Åkerlund?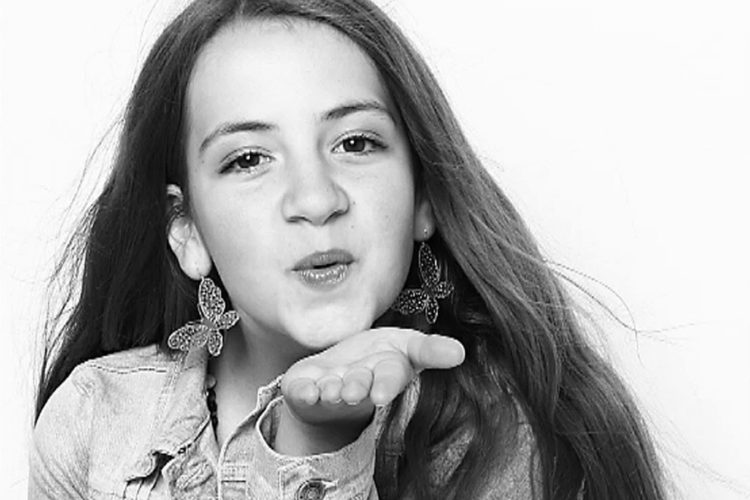 by Andrew Hamilton
IN APRIL 2017 an Uzbek migrant named Rakhmat Akilov drove a hijacked truck into a crowd of pedestrians on Queen Street in central Stockholm, killing five and seriously injuring fourteen others in a terrorist attack. He zigzagged as he drove, deliberately attempting to hit children. He murdered four White adults and an 11-year-old girl named Ebba Åkerlund who was walking home from school.
A decision to prosecute is still pending. Formal charges have not been brought because the public prosecutor keeps filing requests for extensions of time to conduct the preliminary investigation. The last request resulted in a deadline of November 23, 2017.
Who murdered Ebba Åkerlund?
Many!
Jews murdered Ebba Åkerlund, through their hatred and control over Swedish society and racial policy.
One institutional and community leader responsible for the climate of violence is Barbara Lerner Spectre, a Wisconsin-born Jew who lives in Stockholm. Her husband was Rabbi of the Stockholm Synagogue.
Spectre's hate group, Paideia – The European Institute for Jewish Studies in Sweden, is funded by the Swedish government, which transfers money to it from Sweden's taxpayers. A pan-European organization, Paideia annually "educates" people from 12-15 different European countries.
I think there is a resurgence of anti-Semitism because at this point in time Europe has not yet learned how to be multicultural. And I think we are going to be part of the throes of that transformation, which must take place. Europe is not going to be the monolithic societies they once were in the last century. Jews are going to be at the center of that. It's a huge transformation for Europe to make. They are now going into a multicultural mode and Jews will be resented because of our leading role. But without that leading role, and without that transformation, Europe will not survive.
Sweden's government and political parties also murdered Ebba Åkerlund.
This includes "conservative" parties and the anti-White Sweden Democrats, falsely portrayed within Sweden and around the world as "racist," "anti-Semitic," and "extremist." The Sweden Democrats — in conjunction with the Establishment that hysterically reviles them — dupes native Swedes and Whites abroad into thinking that they represent a genuine alternative to the official policy of genocide when they do not.
The Swedish government is importing masses of non-Whites into the country with the intention of biologically destroying the native population. It oppresses Swedes, defaming, publicly humiliating, jailing, and impoverishing them because of their speech, and forbidding them from participating in political dialogue or playing a role in social change, even organizing and funding racial violence against them.
The Jewish-controlled mass media, with its omnipresent hate speech and unending anti-White lies, murdered Ebba Åkerlund.
The Swedish press went so far as to accuse local "far-rightists" of trying to profit from the April 7 attack by producing "fake news" and circulating "fake quotations" in marginal online tweets and social media posts.
Needless to say, there was no international press coverage of — never mind outcry over — Åkerlund's death, just a short one-day story in a couple of British tabloids.
In the United States a writer for the Daily Caller and Zero Hedge who posted a photo of the dead girl's body on Facebook had it censored by the Jewish Internet monopoly on the grounds of "nudity," thereby preventing even a small segment of the public from seeing it. This from the (((people))) who claim that trafficking in thousands of young White girls in pornography constitutes "freedom of speech."
In fact, Facebook systematically deleted all images of badly wounded and dead victims from Stockholm that people attempted to post, not just the writer's. The public is thus kept in the dark as elites and governments carry out their criminal programs without opposition.
Swedish police and secret police, lawmakers, judges, prosecutors, and jailers murdered Ebba Åkerlund.
Academia and the school system murdered Ebba Åkerlund.
Big business and the wealthy murdered Ebba Åkerlund.
Rakhmat Akilov murdered Ebba Åkerlund. He was the gun, the trigger that the others pulled.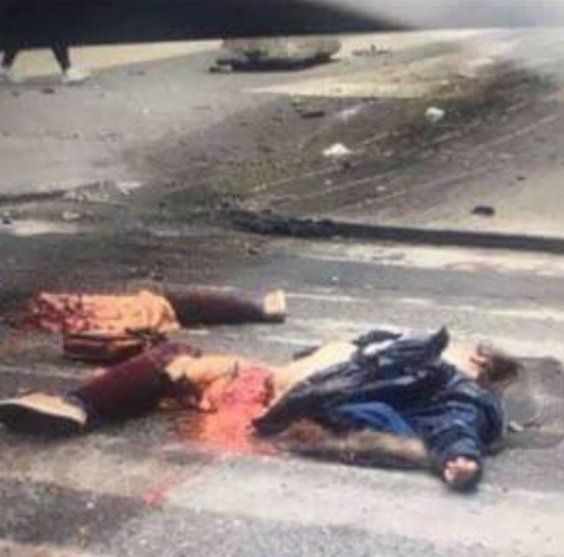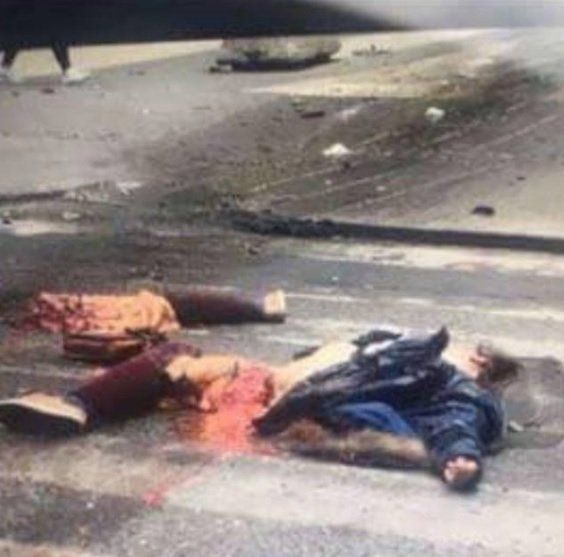 Rank-and-file Swedes would be shocked if they knew how many members of their Establishment had a holiday in their hearts when they learned of Ebba Åkerlund's death and eagerly pored over graphic, high-definition photos and video footage of her small, bloody, dismembered body. (That is, assuming they knew or believed the child to be 100% White, and especially Swedish — which is what they did assume, because they think in terms of stereotypes.)
They know exactly what they're doing, and intend for such things to happen.
Ebba Åkerlund
Born June 7, 2005
Died April 7, 2017 Norrmalm, Stockholms kommun, Stockholms län, Sweden
Burial Unknown
Funeral services by Lavendla Begravningsbyrå, Stockholm
* * *
Source: Author