The Ordained Quests of the Godlike Race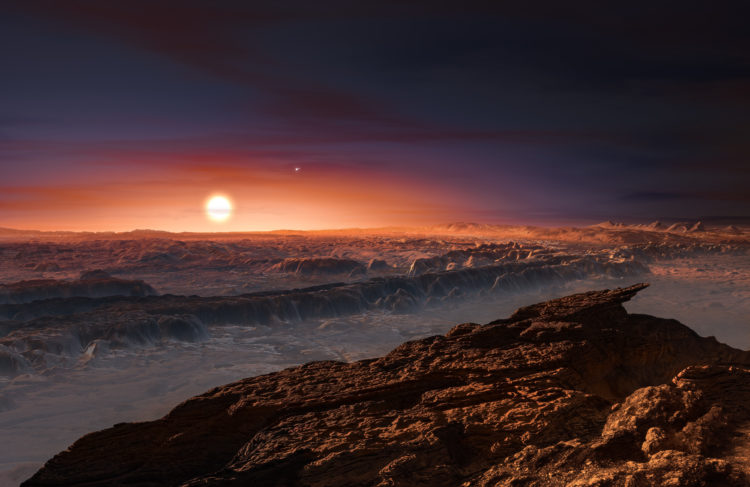 by David Sims
NONE OF EARTH'S civilizations came from Africa. The ancient Egyptian civilization was in Africa, but the people of that country were an offshoot of Mediterranean Whites, with some Semites who arrived later. For the 3,000 years of its glory, Egypt was run by these Whites. In 760 BC, while Egypt was internally divided and militarily weak, it was conquered by the Nubian Blacks from the south. The Nubians ruled Egypt improvidently and recklessly for 104 years, at which time the Assyrians came and conquered it, setting up a puppet government in place of the fallen Black 25th Dynasty. Shortly after Egypt "went Black," it fell, and it never again rose to become a world power.
Europe was ruled by non-Aryans for centuries. But those non-Aryans were Whites. The Aryans that came conquering in Europe from 7,000 BC onward were also Whites. Both the Minoans and the Hellenes that conquered them were Whites, for example.
Yes, the White race is the youngest race of mankind, and it is only recently out of its barbaric "childhood." But in the time since, we've proved that we can do more, go farther, move faster, than any other race can.
All twelve men who walked on the moon were White.
Electrical power was made possible by Whites.
Whites, exploring the world over the past thousand years, have introduced the separated peoples of the world to each other.
When one man came out of Africa, to the United States, to build a private space transportation company (SpaceX), that man was a White man. He was not a Black man.
Whites were flying all the way to the Moon forty years before any other race even put a probe into low Earth orbit.
The writer Joseph Sobran put it well:
Western man towers over the rest of the world in ways so large as to be almost inexpressible. It's Western exploration, science, and conquest that have revealed the world to itself. Other races feel like subjects of Western power long after colonialism, imperialism, and slavery have disappeared. The charge of racism puzzles Whites who feel not hostility, but only baffled good will, because they don't grasp what it really means: humiliation. The White man presents an image of superiority even when he isn't conscious of it. Superiority excites envy. Destroying White civilization is the inmost desire of the league of designated victims we call "minorities."
White people have brought the sights of the solar system to all mankind.
Want to see Pluto? Only the White people can show it to you.
And that's really only the beginning. The White man is called to do mightier deeds than any that have ever been done before.
http://www.skyandtelescope.com/astronomy-news/proxima-centauri-b-likely-a-desert-world/
* * *
Source: Author