Child Abuse: "Fifty Children Every Week" — Some as Young as Four — Placed in "Gender Reassignment" Clinics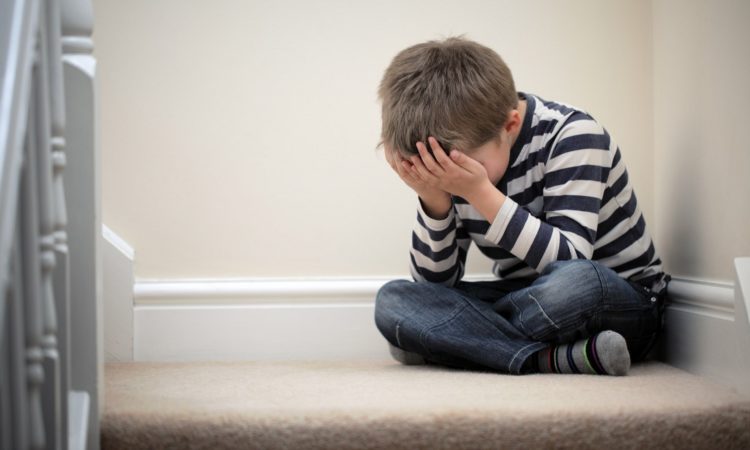 Children as young as four are among 50 children a week being referred to gender reassignment doctors, it emerged last night.
Two four-year-olds, four children aged five and 17 six-year-olds have been referred to the specialist Gender Identity Development Service (GIDS) in London.
THE NUMBER OF CHILDREN who visited the clinic in the last six months has risen by 24 per cent to 1,302, giving a weekly average of 50.
If the pattern continues over the next six months, the clinic could be visited by at least 2,600 children in 2017/2018, according to figures obtained by the Mirror.
The GIDS, hosted by the Tavistock and Portman NHS Foundation Trust, was founded in 1989 and offers counselling to children as young as three.
While just 97 sought specialist help from the clinic in 2009, 2,016 saw the specialists in 2016/17.
The GIDS has clinics in Leeds and London, designed to help children who are unhappy with the bodies they were born in.
The unit offers one-on-one appointments, group sessions and 'family days' to help decide if the children require treatment.
When specialists in gender dysphoria meet the children referred, they can decide whether to prescribe under-11s powerful hormone blockers to halt the onset of puberty.
Families usually have between three and six appointments with the doctor before an assessment is made.
Experts claim the blockers are a safe way for children to explore whether they are transgender and would like to transition.
If the child still wants to transition when they are older, they can then be prescribed oestrogen or testosterone to spark the physical change. …
* * *
Source: Fuhrerious blog