France: White Genocide Openly Celebrated
NOT LONG AGO, White Genocide or the "Great Replacement" as it's often called on continental Europe — that is altering the demographics of a country from being ethnically European to non-ethnically European — was dismissed as a crazy far-right fantasy. Now brown people, leftists and Jews are openly celebrating it and calling for it to be speeded up.
Here we have a leftist march in Paris, called by a trade union collective to protest against reforms to work regulations. But the leftists just can't help themselves, they can't stay focused. They have to throw a bit of White Genocide in there too.
In the video you can see them carrying signs that say "Nique La France!" [F*** France!]
And "Le Grand Replacement, dès maintenant" [The Great Replacement now]
"Nique la France" , "le gd remplacement c'est maintenant" : slogans anti-français lors de la manif du 12 septembre https://t.co/Cf9YasVcep pic.twitter.com/nJquT3I0g8

— Pierre Sautarel (@FrDesouche) September 14, 2017
Estimates of the numbers of those attending this march range from 200,000 to 500,000, so this wasn't some marginal thing.
But it's not just in France that this is happening. Mark Collett recently posted an image collage of Jews also celebrating White Genocide. "This Jew will replace you", "Lol your grandkids are gonna be brown".
Vicente Fox, former president of Mexico, recently trolled Trump and boasted that brown people were taking over his country.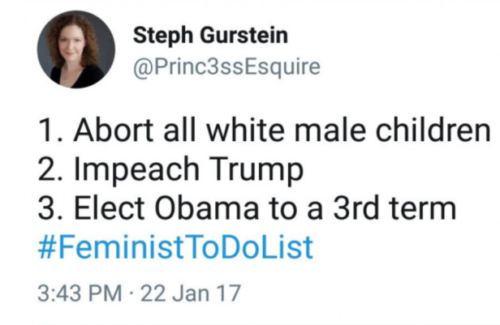 * * *
Source: Diversity Macht Frei