White Girls Afraid to Report Rape: In the Shadow of Shame
THIS STORY of the gang rape of an innocent teenage girl by non-White invaders in Sweden is the kind of story that has been repeated time after time after time all over the formerly White world. It is a story that needs to be heard by all. How many thousands of girls and women are like this girl? — afraid to report the most horrific of rape and abuse for fear of being called "racist"?
Megaphone is a group of writers who have gotten together to create a system that can encourage more whistleblowers like Peter Springare to get out of the shadows. You — who have precious information, working for government agencies or the like, or have documents that you want to get into the public eye without revealing your identity — you can come to Megaphone. We protect our sources and we dare to publish things that should concern us as a people. You are always safe with us.
Whistleblowers need a megaphone. We see whistleblowers as heroes who dare to reveal irregularities, corruption, or other major problems in society. In recent years, our freedom of expression has also been severely neglected in a variety of ways; in many cases it is an adaptation to the "PC" idea.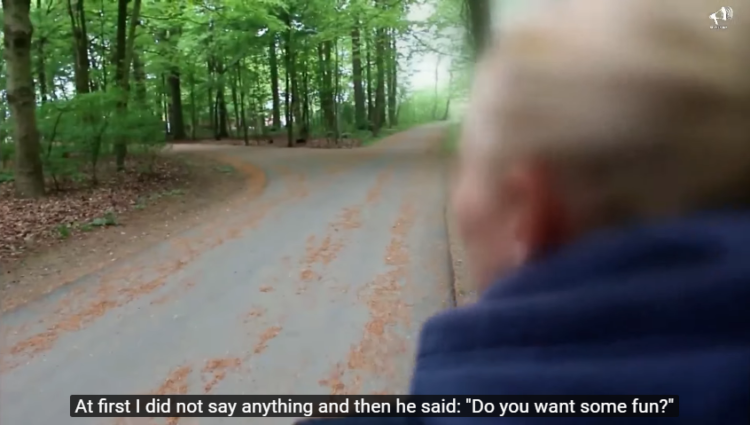 The whistleblower is heard; the megaphone amplifies.
This is so incredibly important. Just see what a whistleblower like Peter did. Imagine ten more. We know that many of you witness things all the time, but are afraid of your job and living. But do not worry, we are extremely careful and protect our sources. The state of the country rests in your hands.
* * *
Source: Chris Rossetti and Megafonerna