Asian Immigration Outnumbers Europeans for the First Time in Australia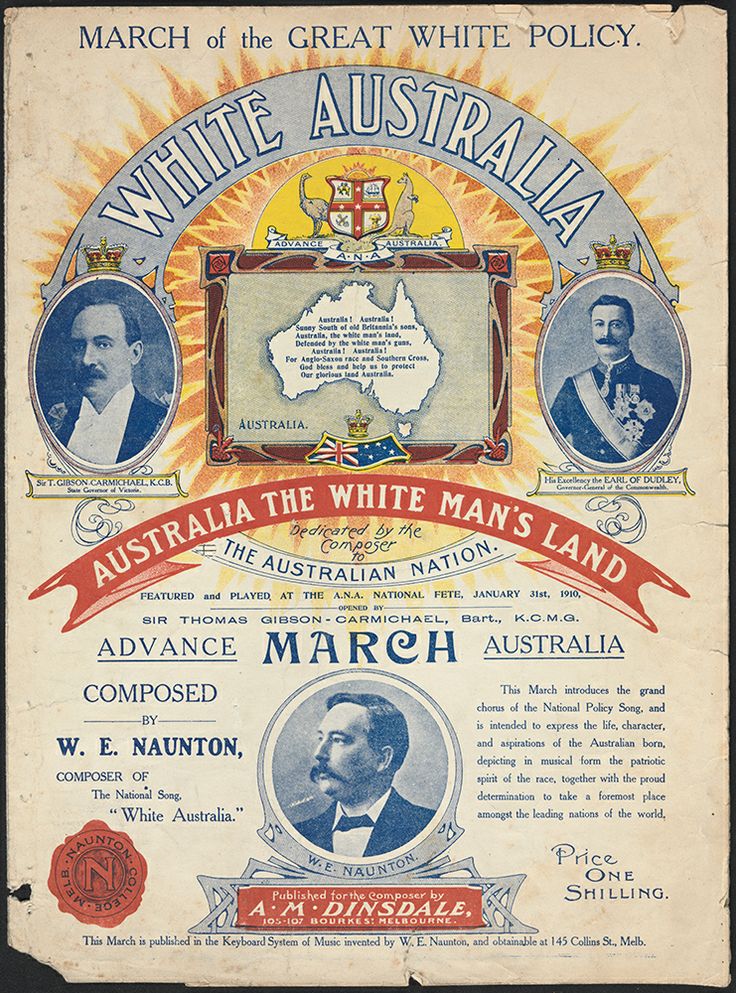 IT HAS BEEN a direction the country has been intentionally steering towards for decades, however now it seems Australia can truly call itself an 'Asian Nation'.
The 2016 census figures reveal that China, India and the Philippines now account for more foreign-born residents than the traditional birthplaces of England, New Zealand and Europe.
The census reports that more than a quarter of Australians — 26.3 per cent, up from 24.6 per cent in 2011 — were born overseas in 2016, and even second-generation Aussies will soon be the minority.
Nearly half of Australian residents had at least one parent who hailed from a different country.
In the five-year gap between 2011 and 2016, an additional 1.3 million new migrants — mostly from China and India — called Australia home. As a whole, Australia experienced an 8.8 per cent population increase since 2011.
Migrants now make up 28 per cent of the populations of New South Wales and Victoria, and 32 per cent of the population in Western Australia.
Tasmania is the least migrant-populated state, at 12 per cent, and recorded the highest English-speaking only population of 88 per cent.
There's also been an increase in the number of Australians shying away from religion.
Up from 22 per cent in 2011, 30 per cent of the population identified as having 'no religion' in 2016.
But, while Australians are turning away from Christian religions (Catholic and Anglican being two of the biggest), there's been a massive leap in other religions since the 90s.
Hinduism has undergone a 533 per cent increase since 1991, Buddhism has leapt 200 per cent, and Islam has increased by 160 per cent. …
* * *
Source: The European Union Times