German Officials Spend £100K on Private Jet to Take Just Three Violent Asylum Seekers Home
GERMAN officials have come under fire for spending £106,000 — to bring just three asylum seekers home using a lush private jet.
THE OFFICIALS used the money to hire the lavish aircraft and pay the salaries of 13 police officers, who accompanied the trio of migrants back home to Guinea in West Africa.
They defended spending the huge amount, saying they were forced to book the private jet due to ongoing criticism about the slow pace of asylum application rejections.
The flight, which took place on March 3, was privately hired for the three men — two of whom were convicted criminals, while the other used violence to prevent himself being deported.
A charter flight to the same destination would have cost just £340 per person, although the local interior ministry claimed the dangerous men would not have been allowed on a normal flight.
This is not the first time German officials have splashed the cash to bring asylum seekers home. In January, the North Rhine Westphalia (NRW) state spent £16,400 to jet a single man to Bulgaria.
In March, two Turkish men were accompanied home on a private flight at a cost of £18,900.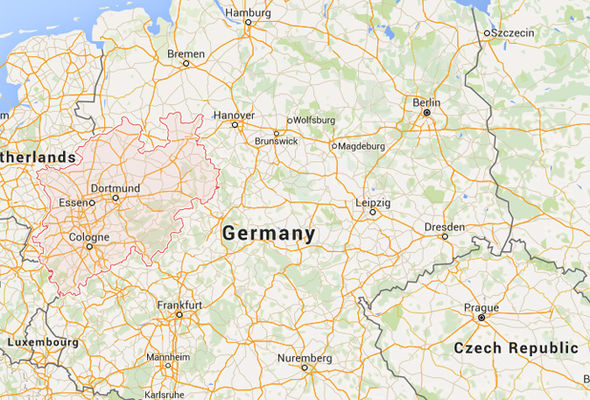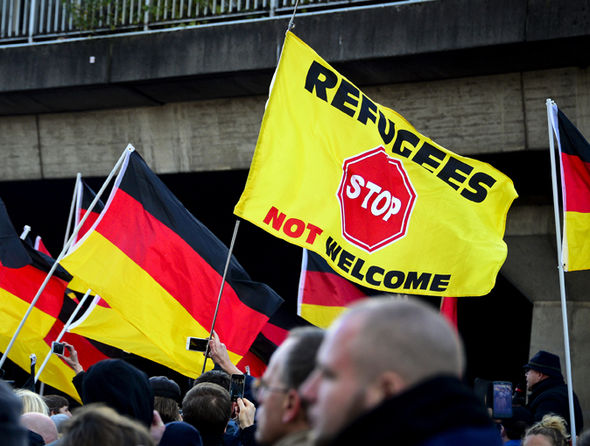 NRW, which includes Cologne where thousands of women were sexually assaulted on New Year's Eve, has spent £1.27million transporting 3,130 rejected asylum seekers back home.
Defending the high costs, interior Minister Ralf Jaeger, 55, said: "NRW has a very responsible attitude to deportations. It is a sad fact that violent people are a lot of work and very expensive."
* * *
Source: NDL News